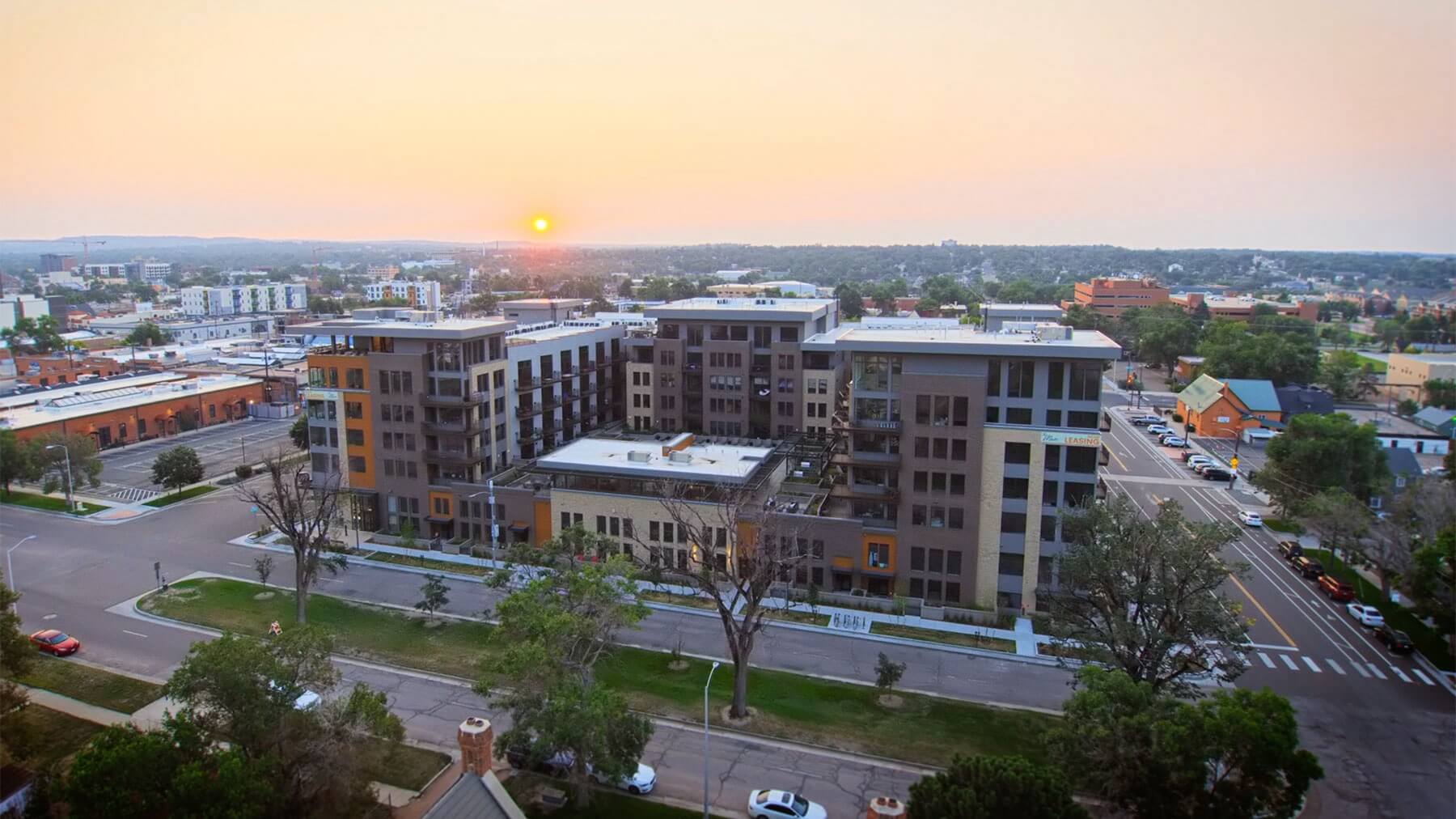 Building Up Our City
We are Southern Colorado's leading placemaker.
From the start, Norwood has been solely invested in the Pikes Peak region. Over the decades, we've built a diverse real estate portfolio focused on developing a dynamic and future-focused Downtown within an authentic cityscape.
Case Studies
We continue to create leading multifamily residential communities, commercial town centers, office buildings, and master-planned communities.
Case Studies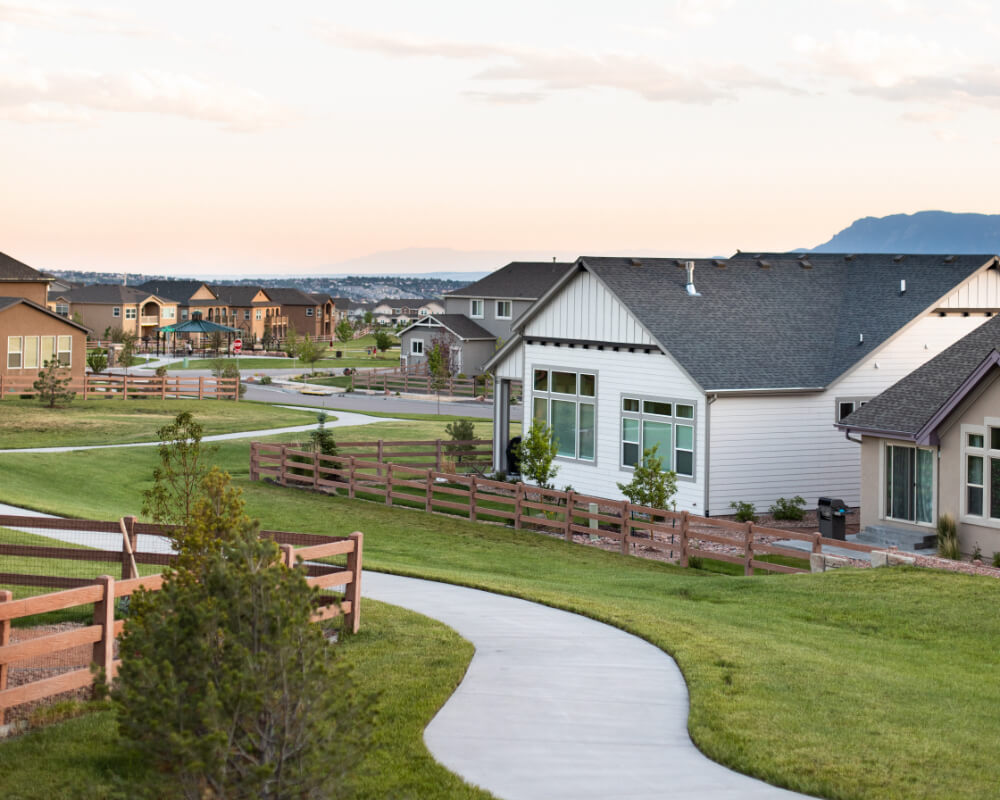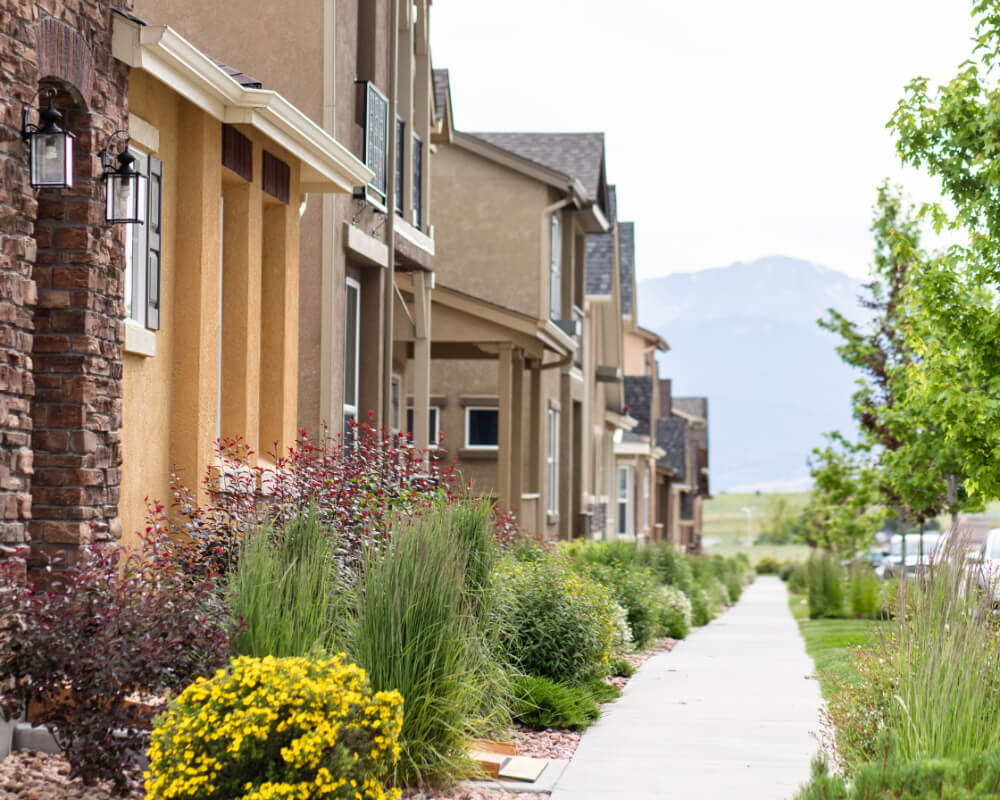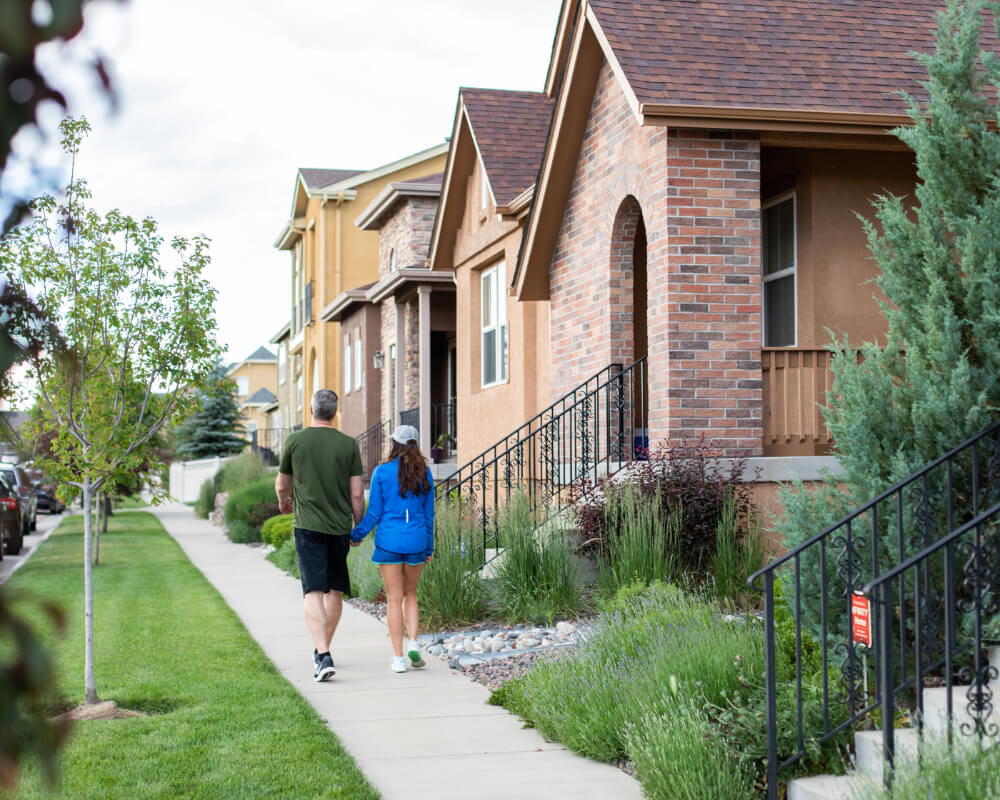 Master-Planned Communities
Neighborhoods
Designed for Community
We lead the development of multiple master-planned communities in the Pikes Peak region.
Norwood has developed more than 4,800 acres of master-planned communities over the last 50 years. We are currently working to add an additional 18,000 acres of MPC's in the coming years. Our team guides these projects from early concept and vision development, through the zoning entitlement and subdivision process, and manages all construction activities – from major infrastructure needs through to finished lots. Our neighborhoods offer amenities and events that engage our residents year-round.
Apartment Communities
Connecting Residents
to their Neighborhood
We believe that great communities provide an array of housing opportunities for their residents. By creating more than 1,800 apartments in the last 10 years, and with a near-term pipeline of an additional 1,000 units, we continue to be the leading multifamily developer in Southern Colorado. Our portfolio consists of suburban garden-style apartments, dense urban apartments, and most recently, with the addition of Greenway Flats, 65 permanent supportive housing units for the chronically homeless.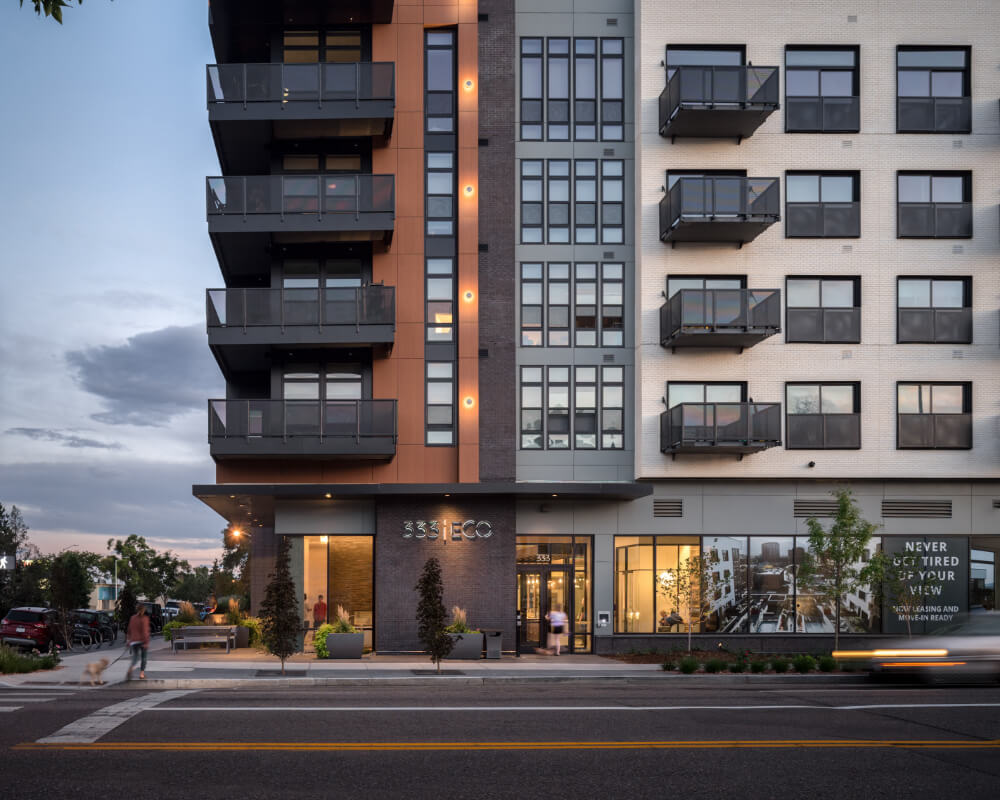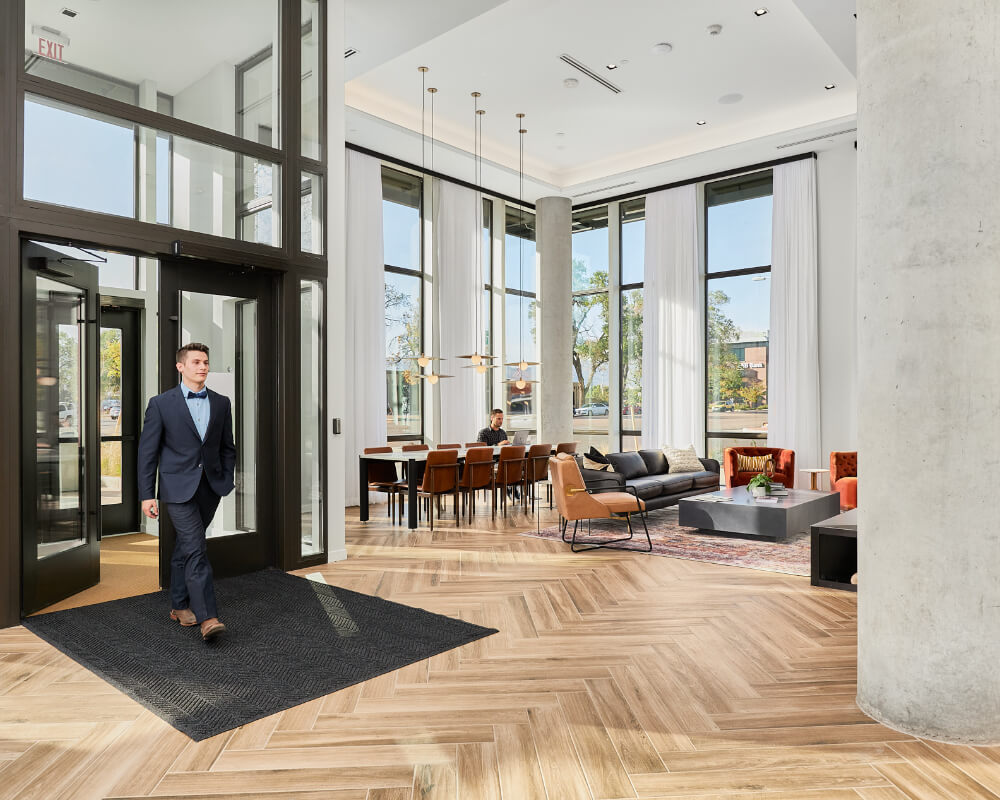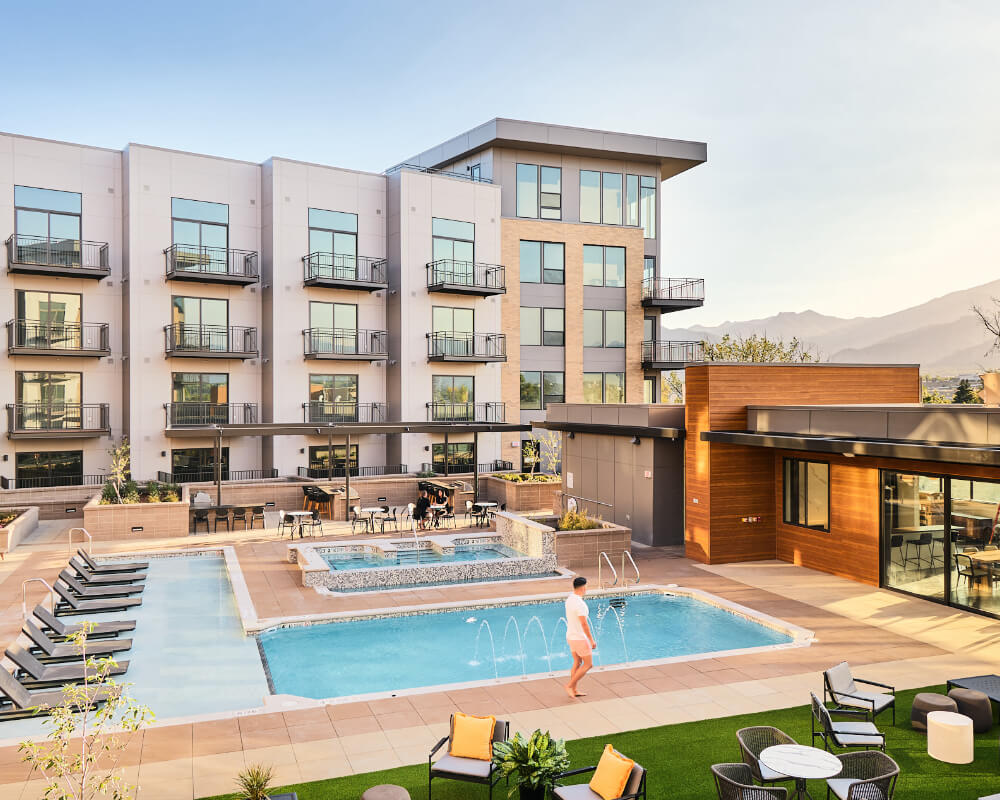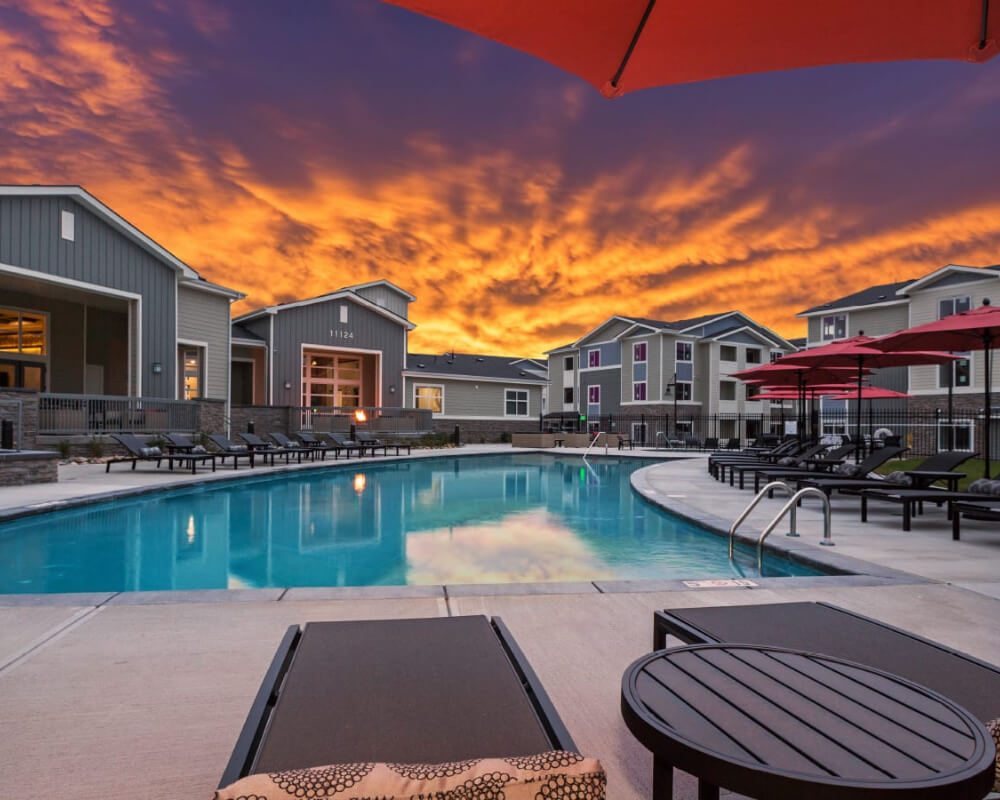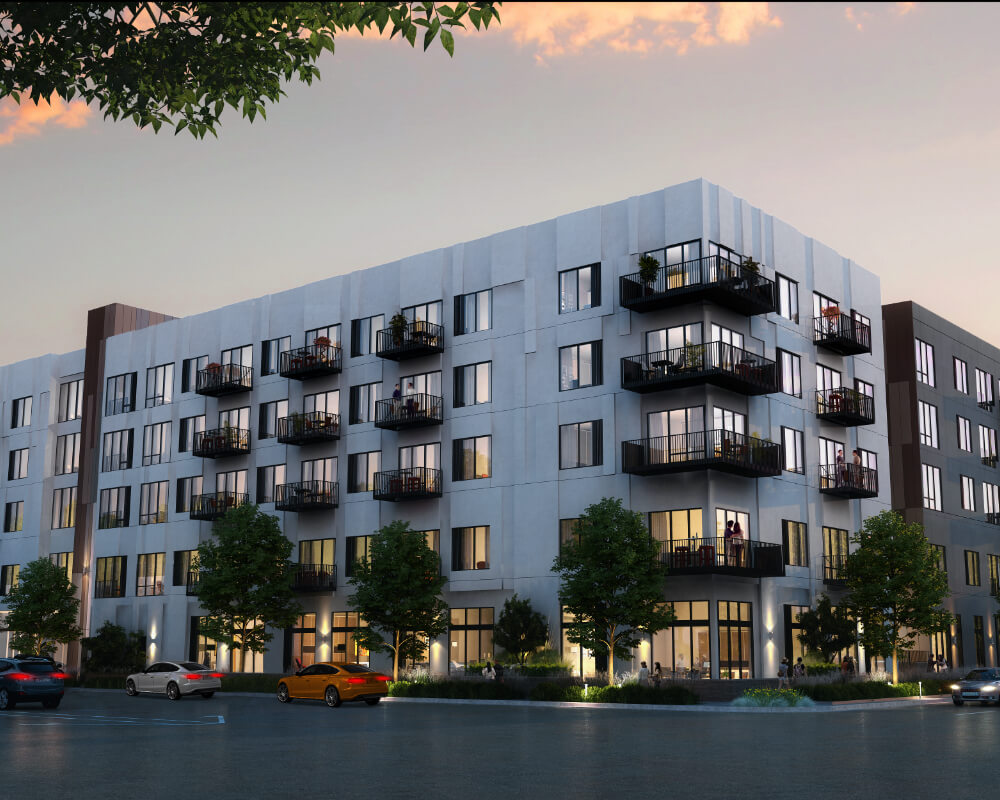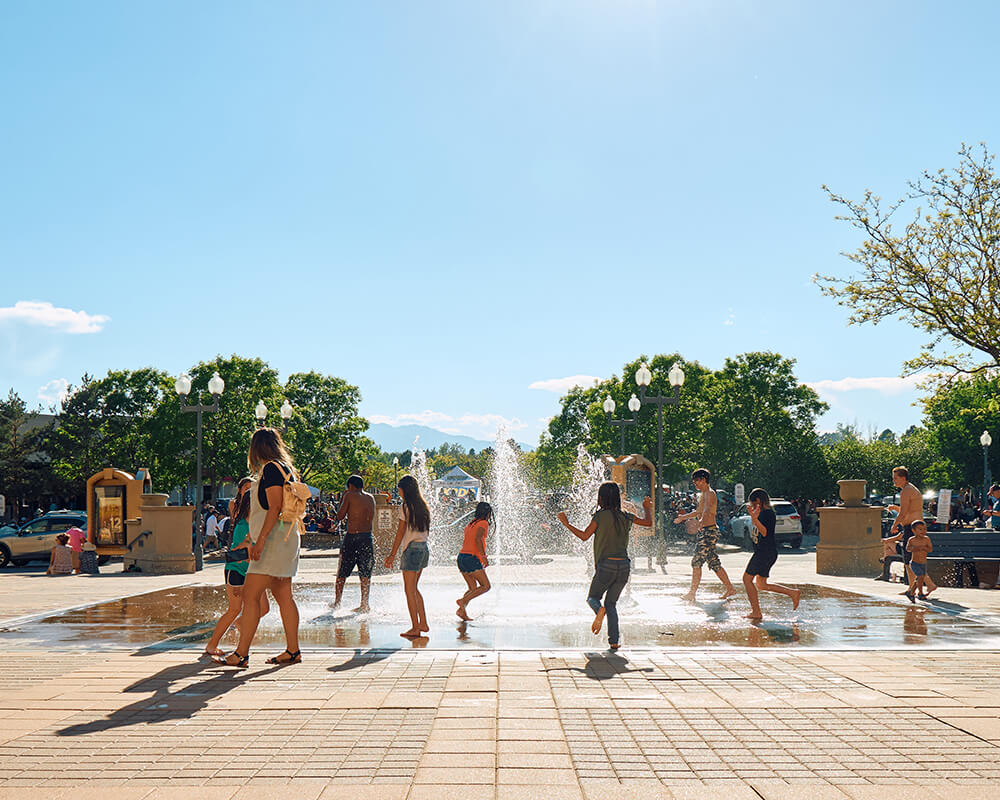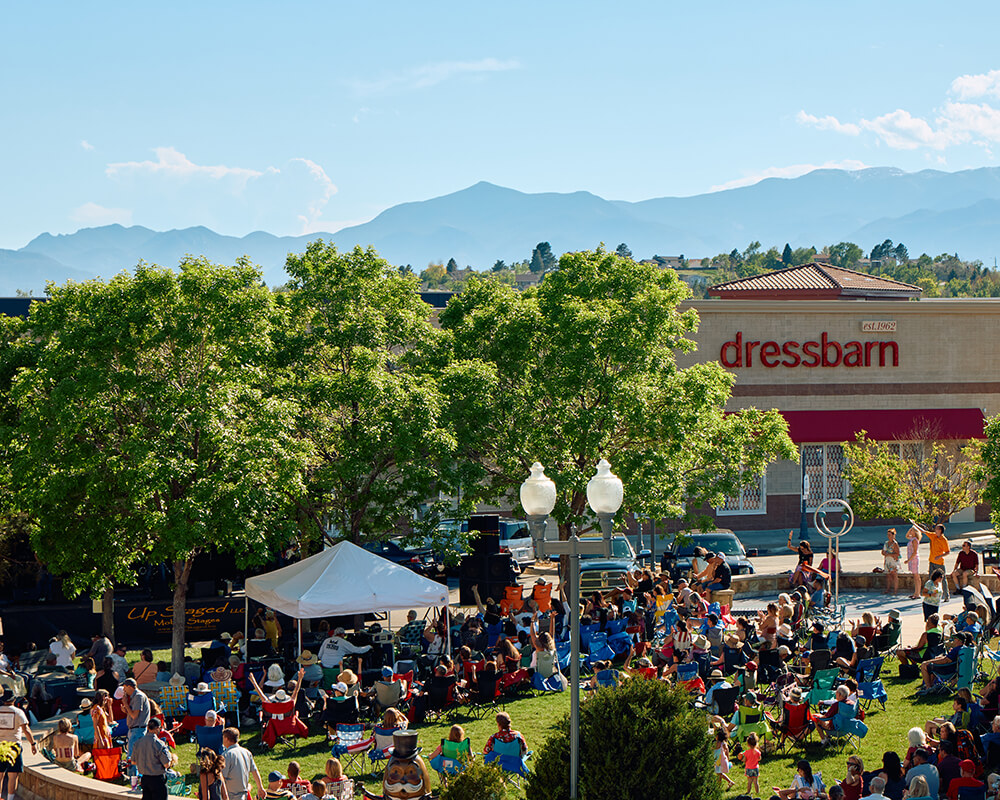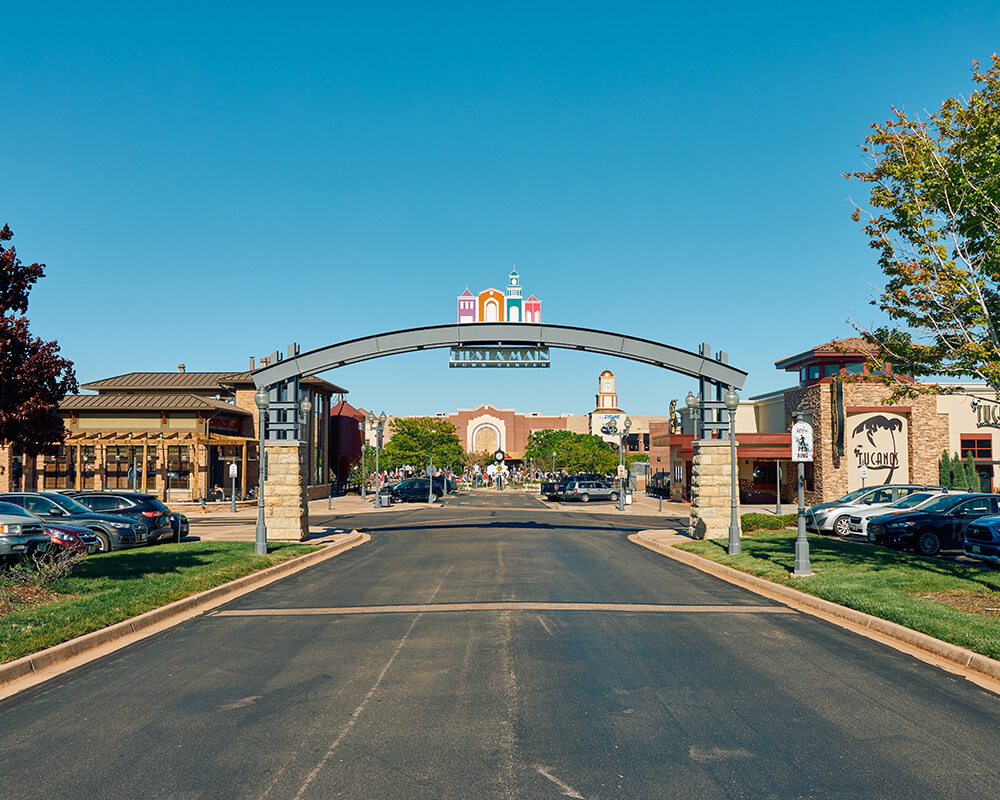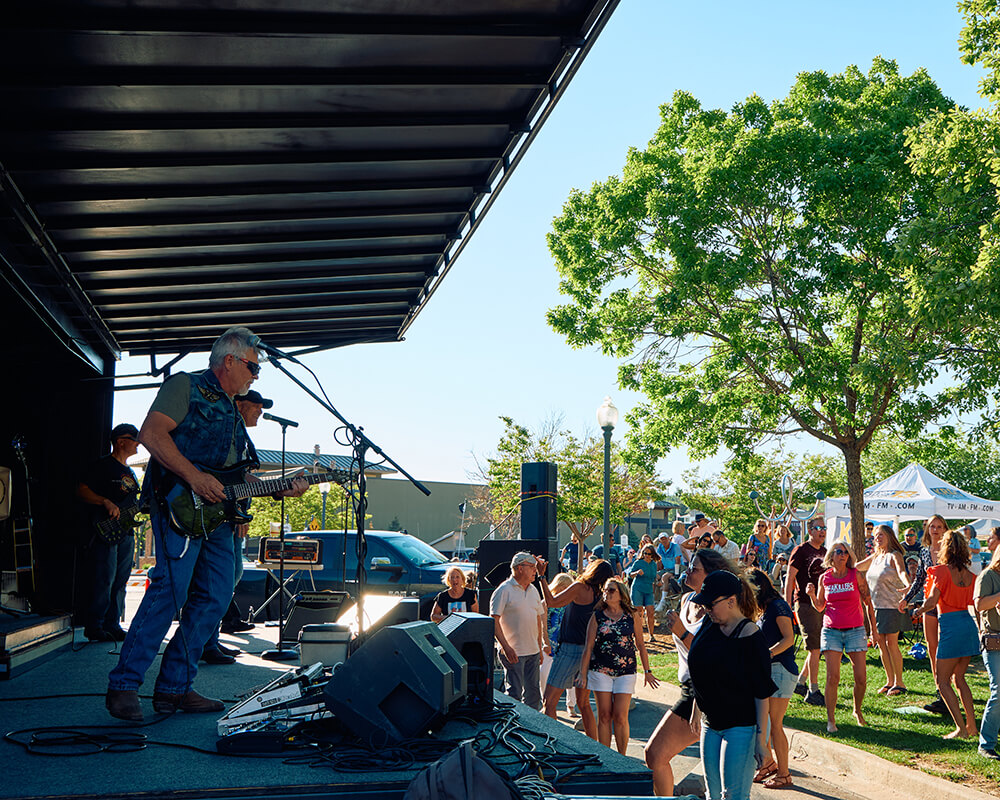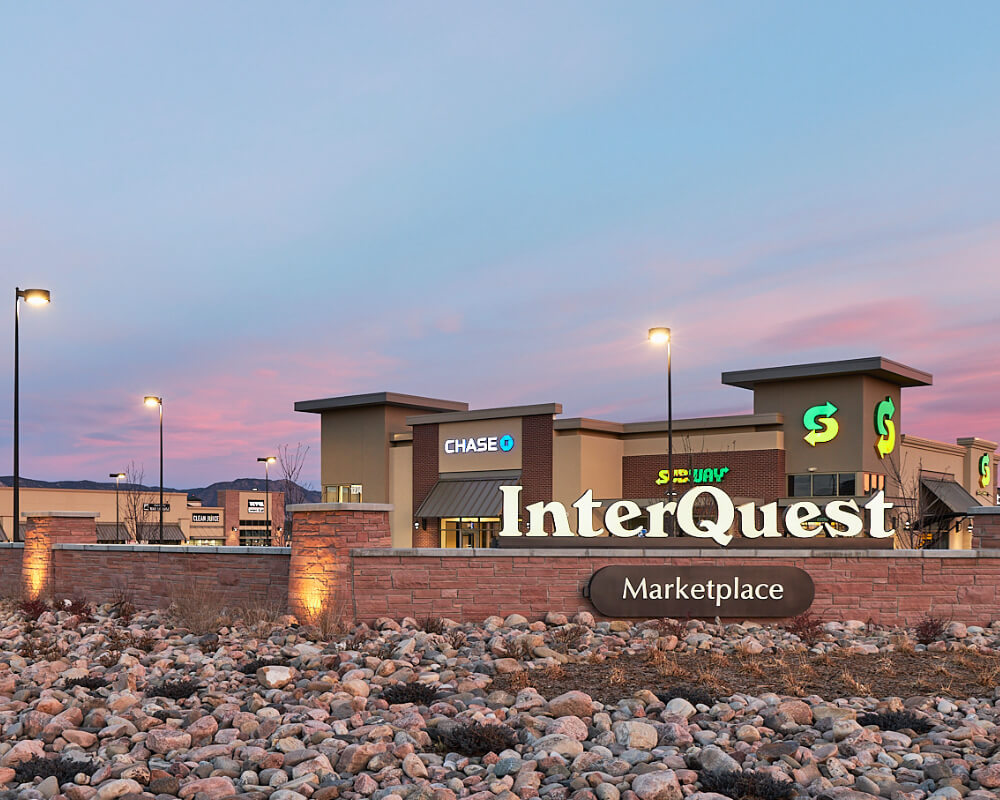 Retail Experiences
Evolving Brick and
Mortar Experiences
We create engaging retail destinations designed to serve every resident of The Springs.
With more than 2M SF of commercial and retail space, our First & Main Towncenter and InterQuest Marketplace commercial properties represent two of the Pikes Peak region's premier shopping, dining, and entertainment destinations. Serving as Town Centers, these destinations are epicenters of community and commerce. Our team is responsible for their development, operations, and management – ensuring they continue to be a source of community and regional pride.
Downtown Colorado Springs
The Economic and Cultural
Soul of Our Region
We are focused on developing a dynamic and future-focused Downtown within an authentic cityscape.
Fueled by growth, and a belief that a thriving Downtown will benefit the entire region, the renaissance in Downtown Colorado Springs is well underway, showcased by the recent opening of the U.S. Olympic and Paralympic Museum, expanded office opportunities at Plaza of the Rockies, four new hotels with 550 rooms, 600 new residential units, and nearly 1,100 units announced or under construction. Norwood continues to expand opportunities Downtown with its strategic land acquisitions and market-setting projects.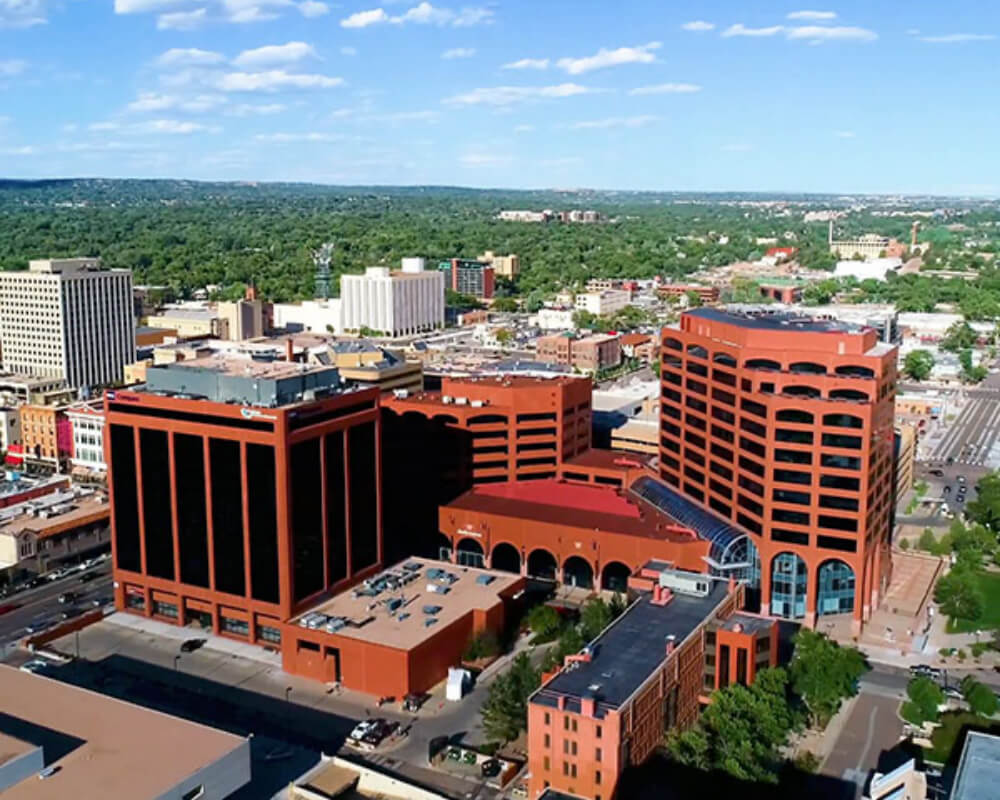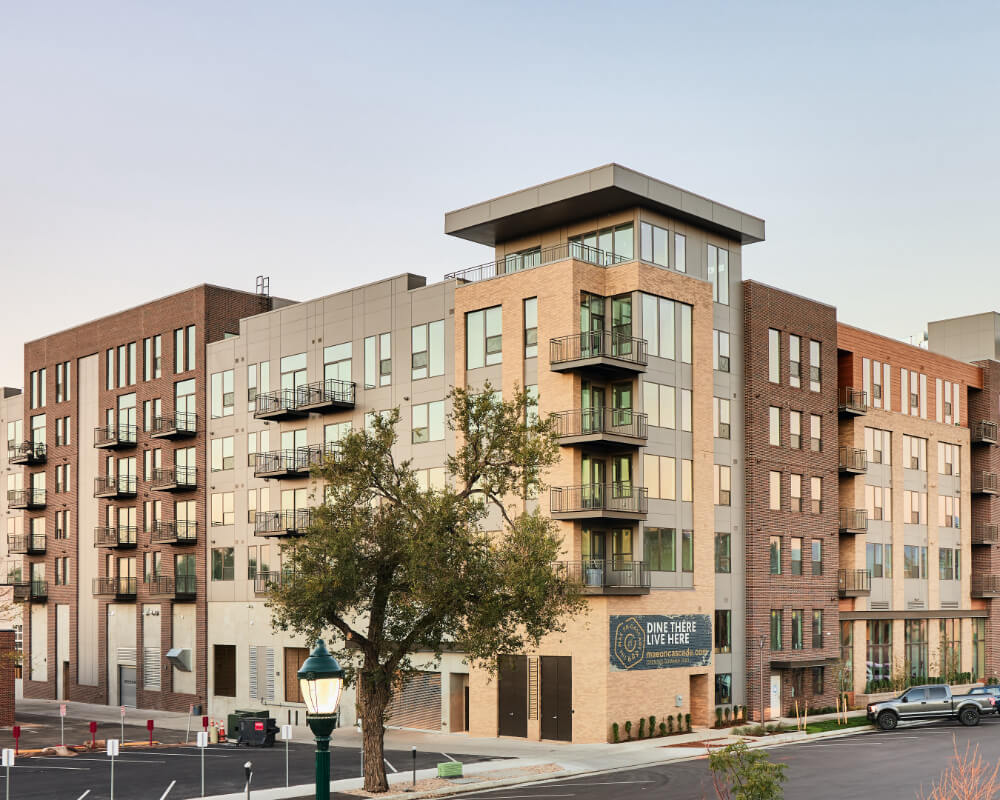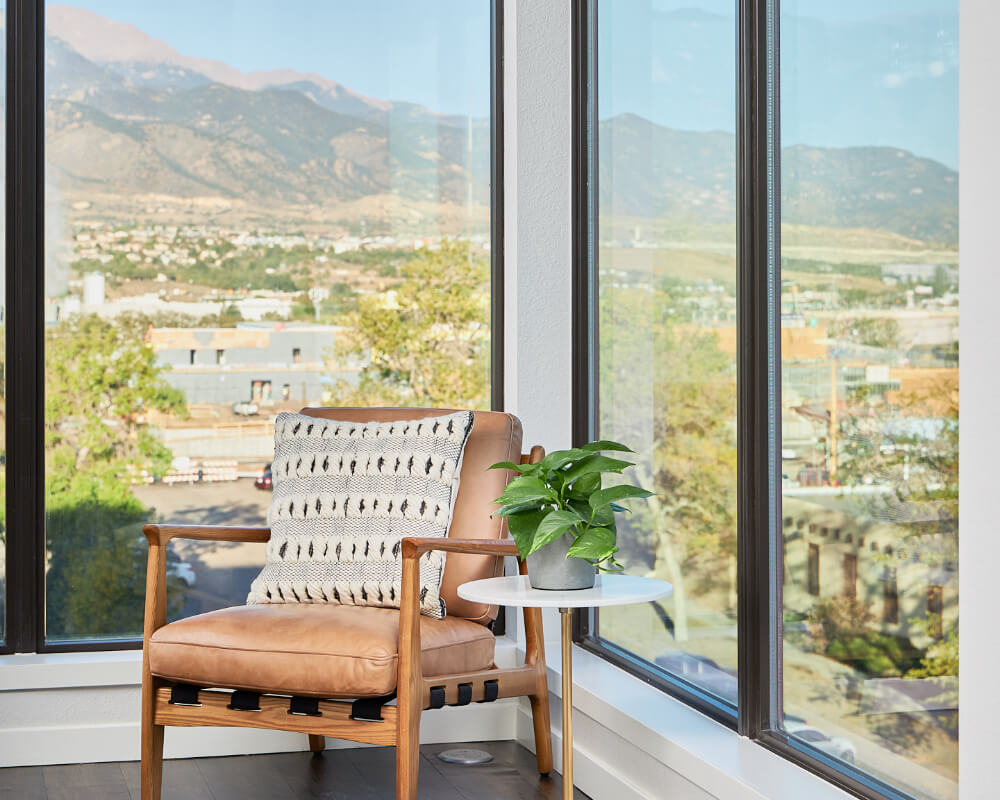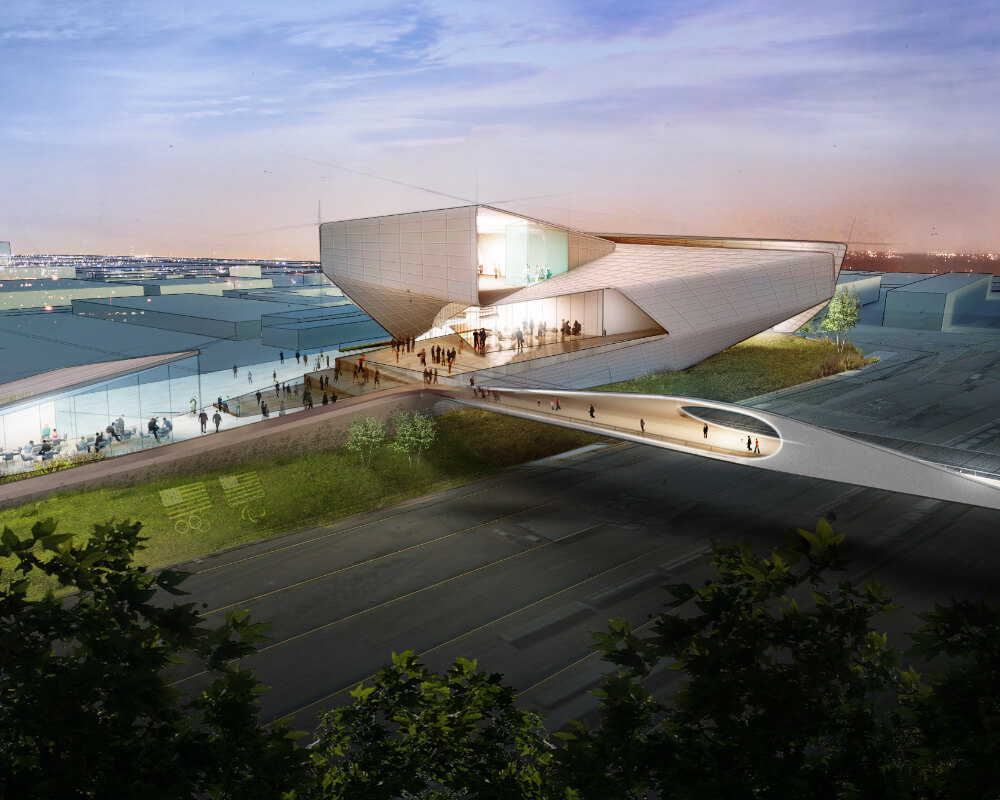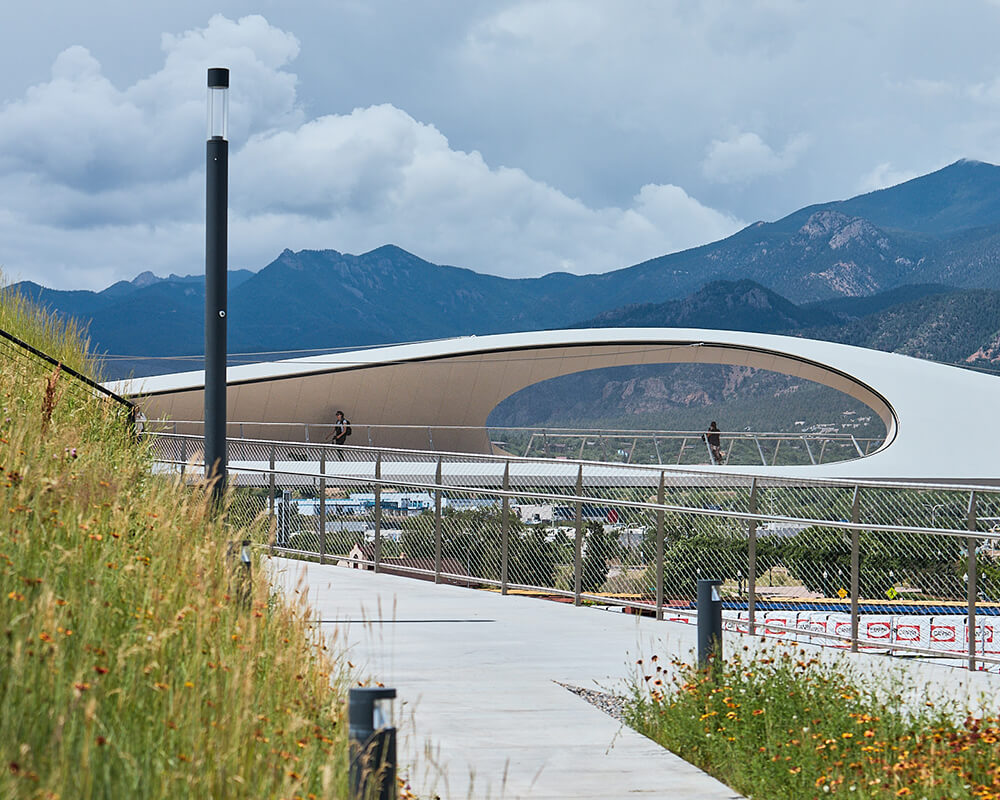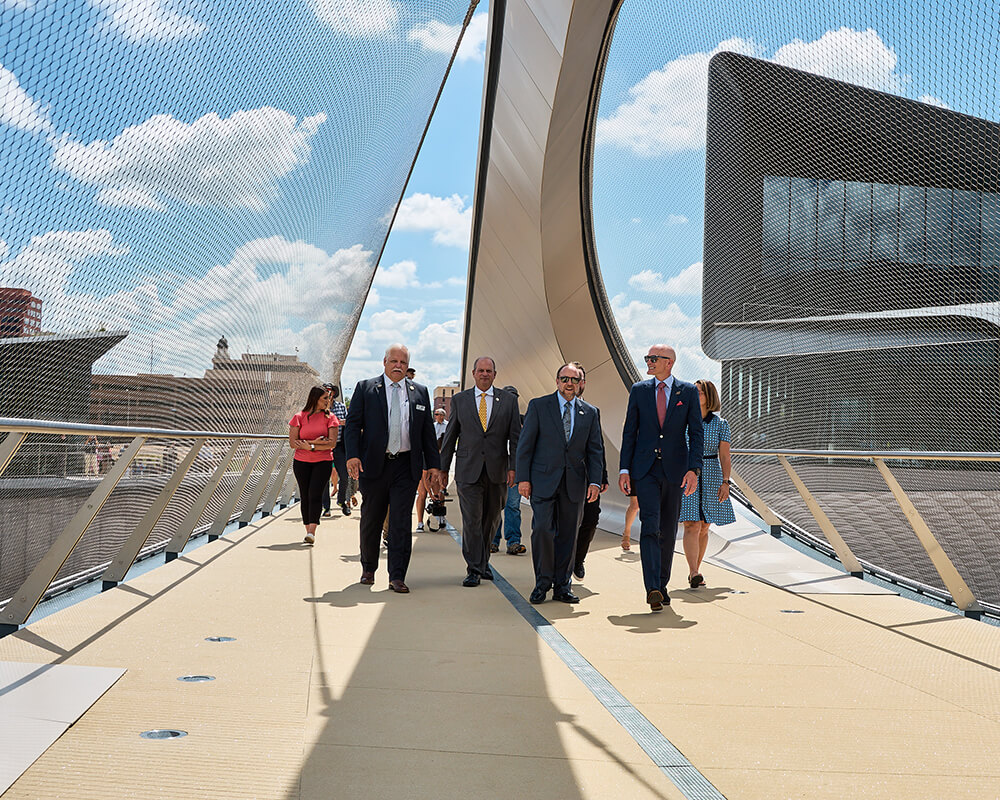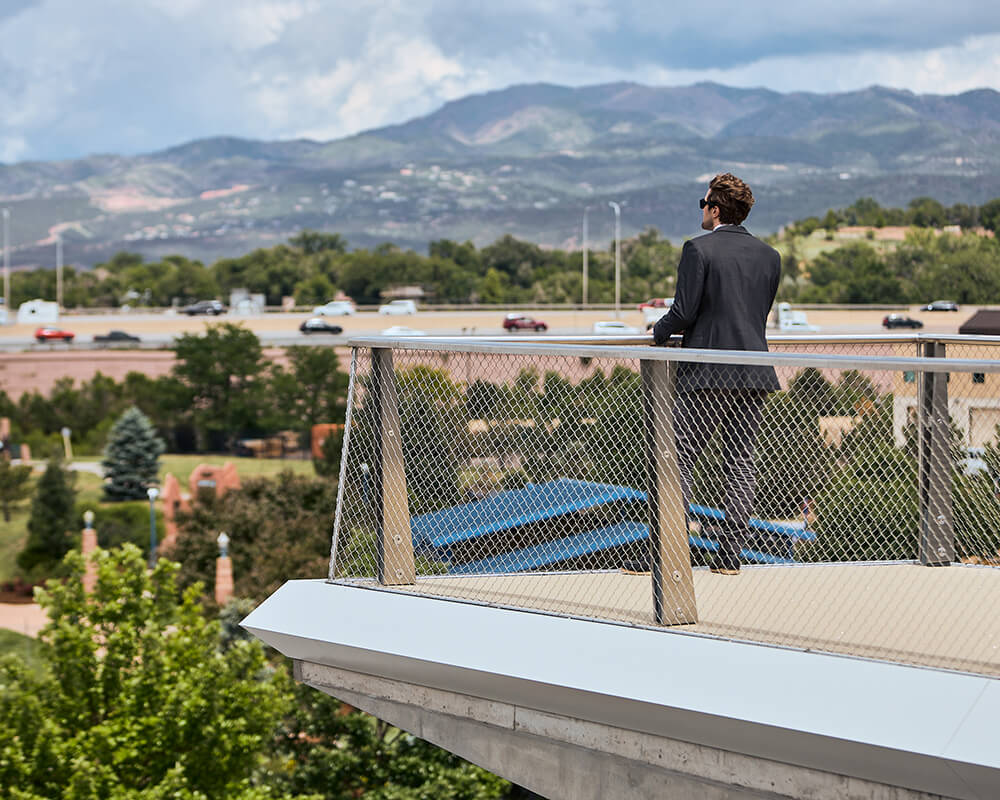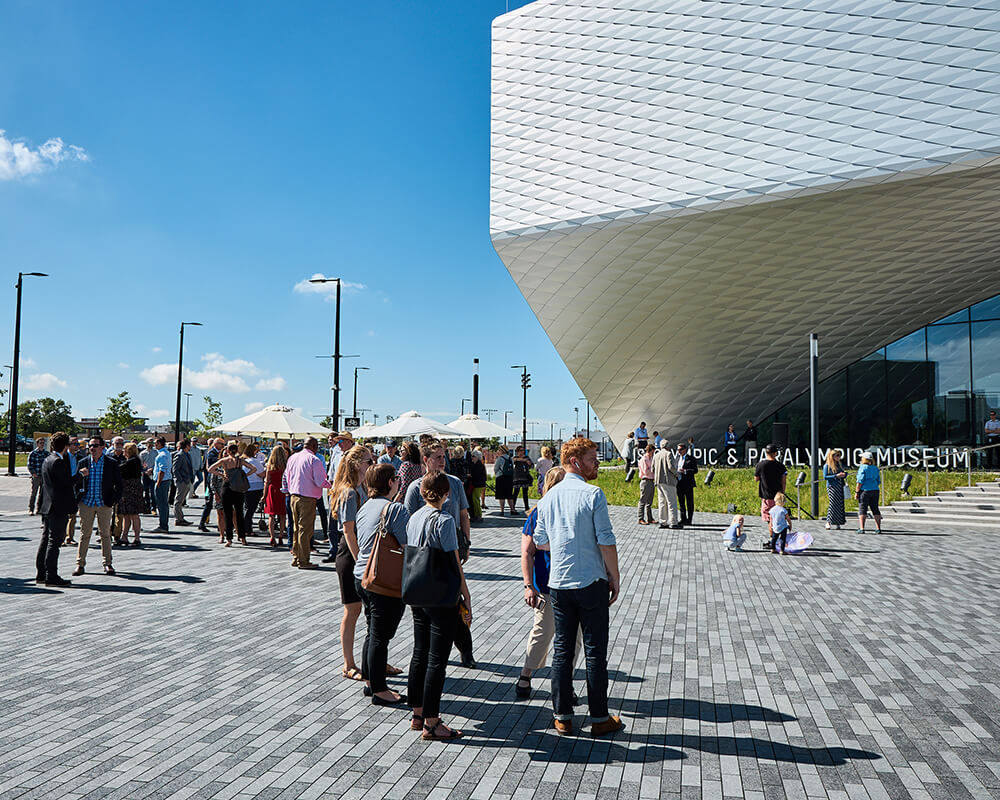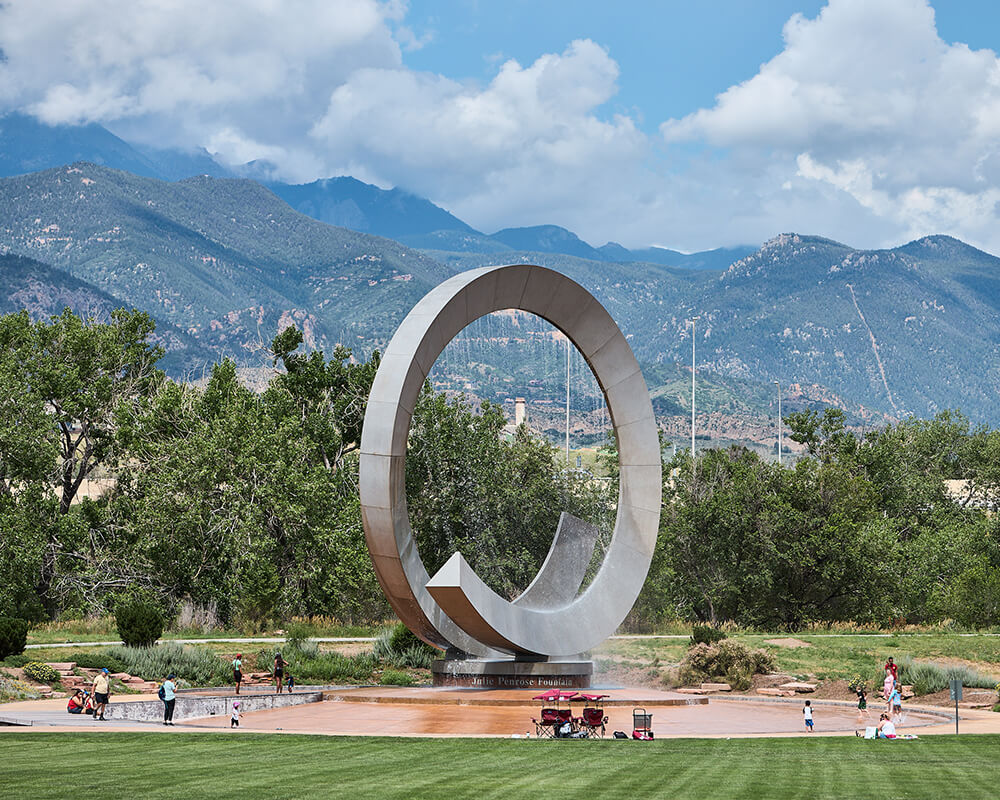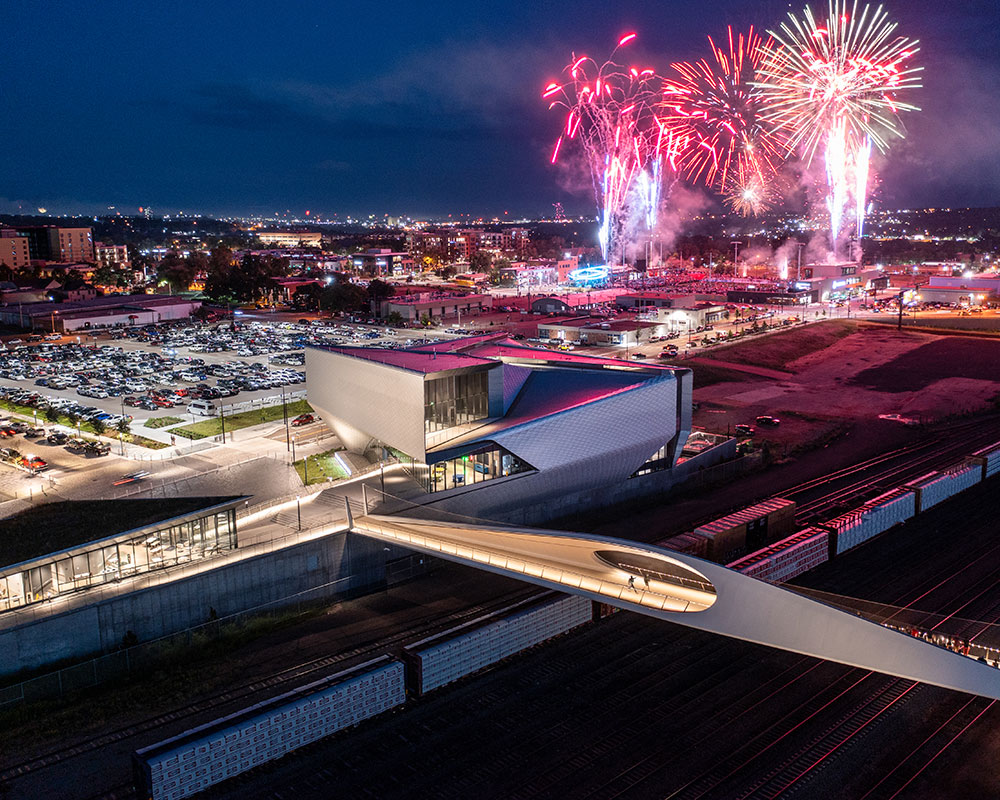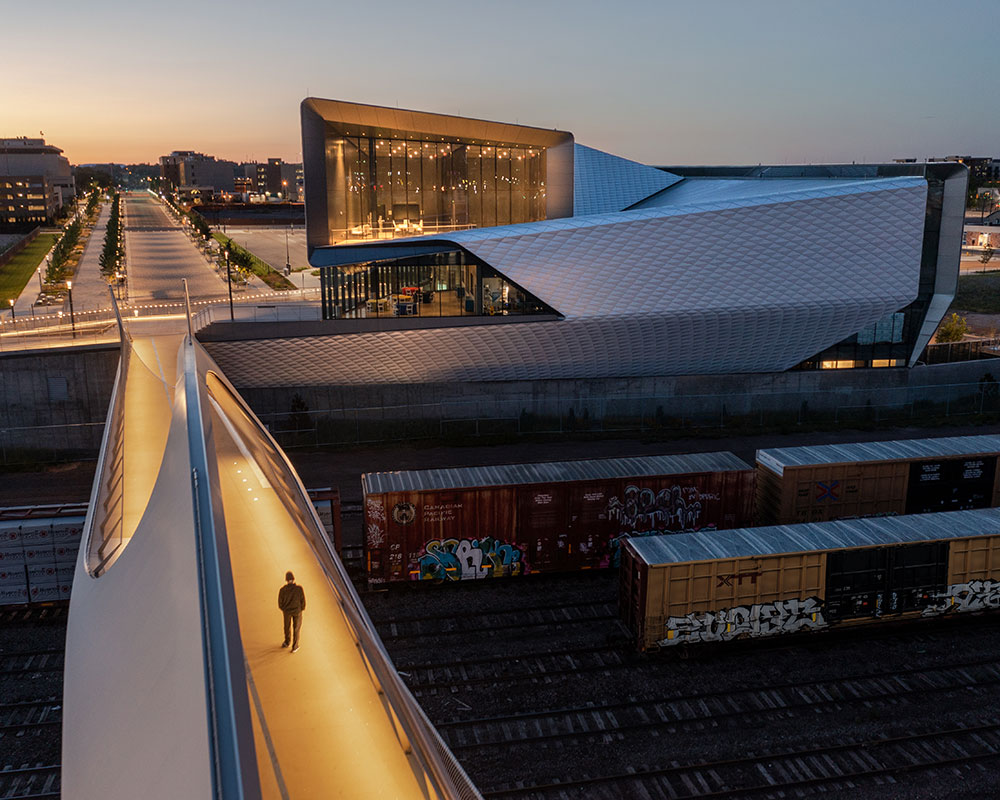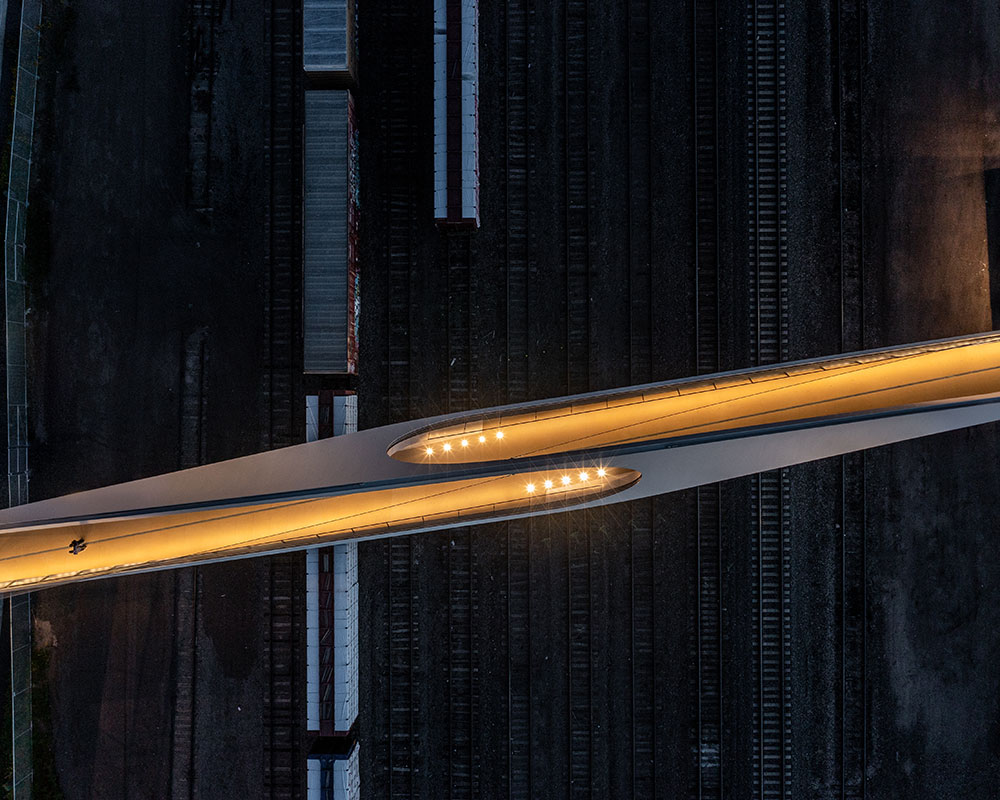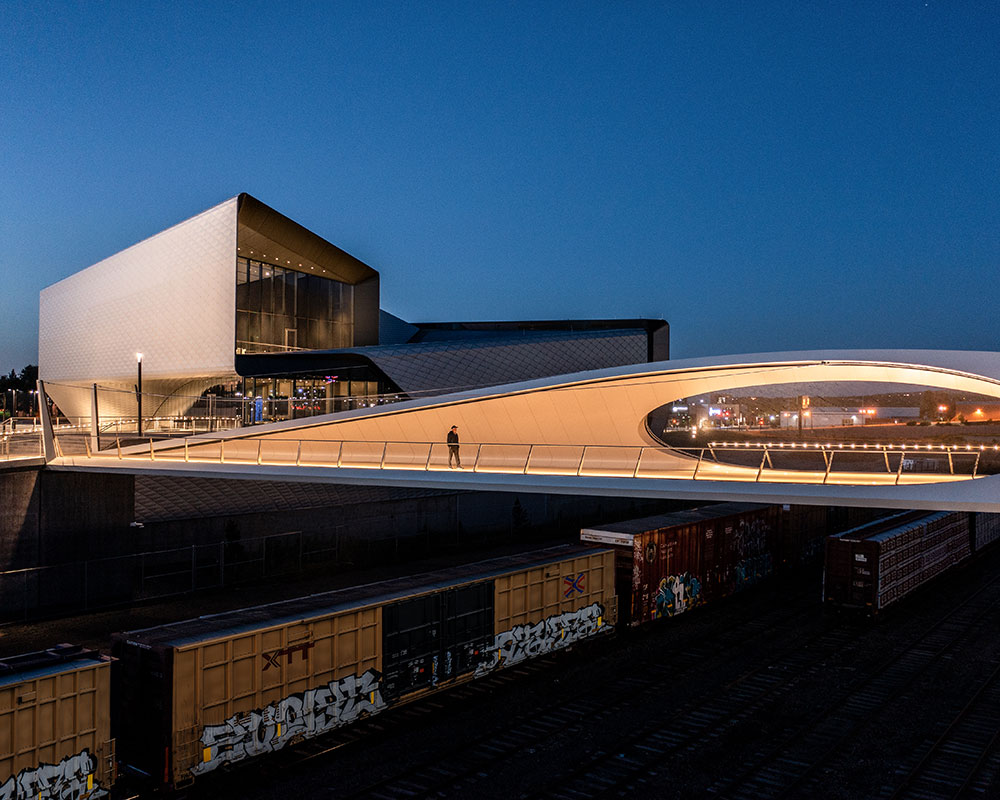 Park Union
Colorado's Premier
Urban Neighborhood
We are blending urban refinement with outdoor adventure to create The Springs' next neighborhood.
We are creating an 82-acre urban redevelopment built around the recently completed U.S. Olympic and Paralympic Museum and Hall of Fame and America the Beautiful Park. With a master plan of more than 5M SF, it will offer a variety of uses, including living, shopping, working, and hospitality – with the heart of the city and the gateway to Rocky Mountain adventures at your doorstep.
Learn More
The Springs' Eastern Edge
Fostering
Smart Growth
We are pursuing projects with new opportunities for long-term growth and large-scale impact.
With forecasts for continuous population growth in the coming decades, our city will need to grow both up and out. Representing 85% of the future growth capacity of the Pikes Peak region, Banning Lewis Ranch is a legacy property along the east side of Colorado Springs. Norwood is in ongoing entitlement and design stages on an 18,000-acre portion of the ranch, planning to break ground in 2021. We have developed a guiding framework plan that outlines the potential for over 70,000 dwelling units, 20M SF of retail, office, industrial, civic, and other non-residential uses linked together with an open space, parks, and trail network.