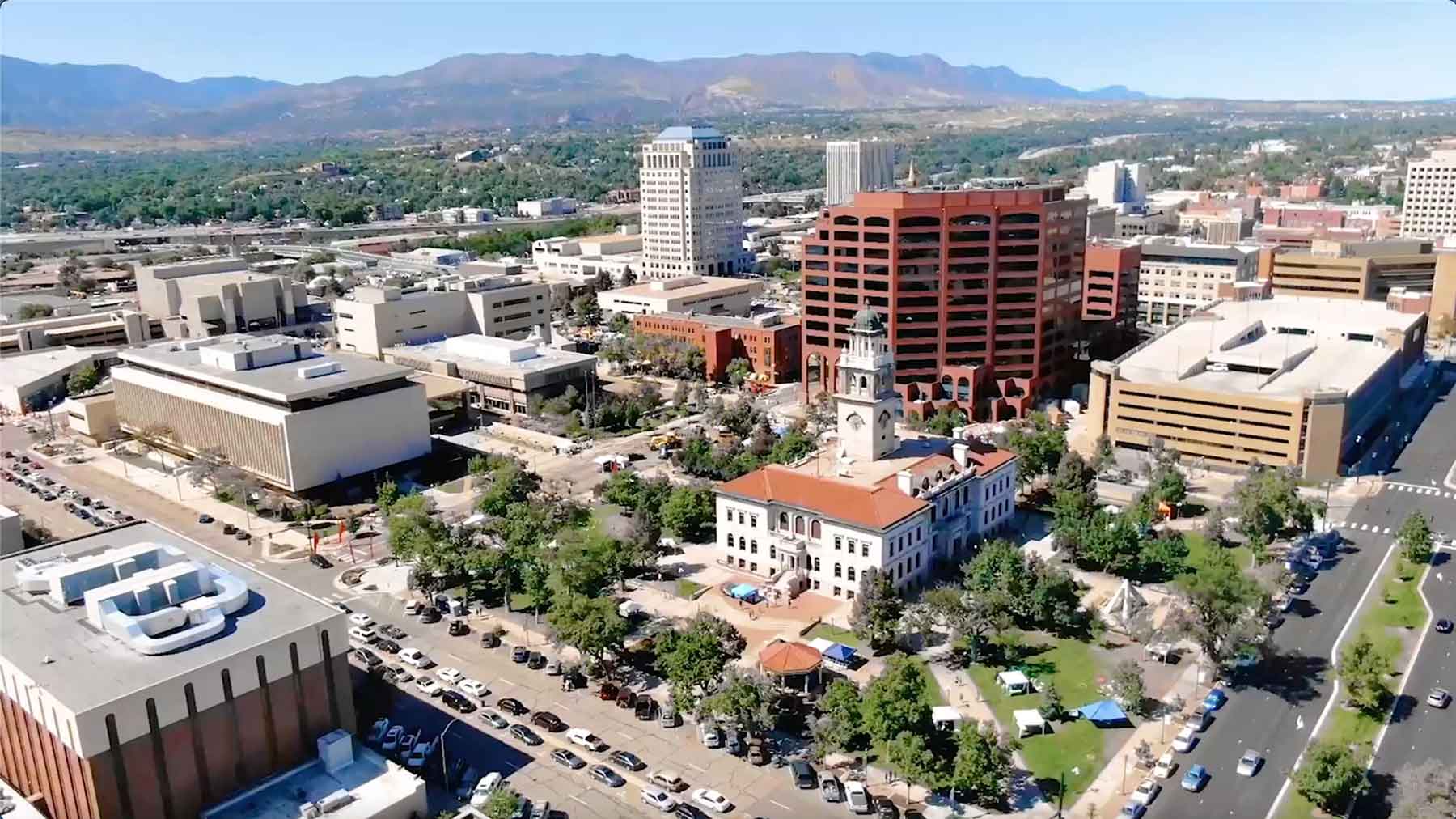 The Springs' Leading Placemaker
Building Colorado Springs and the Pikes Peak region for over 50 years.
Norwood Beginnings
The company's real estate business started over 50 years ago with a single triplex in Manitou, later expanding to include apartments, small retail centers, and industrial properties across The Springs. In 1978, we acquired a small piece of the Pring Ranch, naming it Sunset Mesa, and so the development of a new neighborhood began.
A piece of Pring Ranch, shown on the original map as "Nor'wood," became the company's namesake. Over the ensuing decades, Norwood's portfolio continued to grow and diversify, including master-planned communities, office and industrial developments, and retail and mixed-use properties.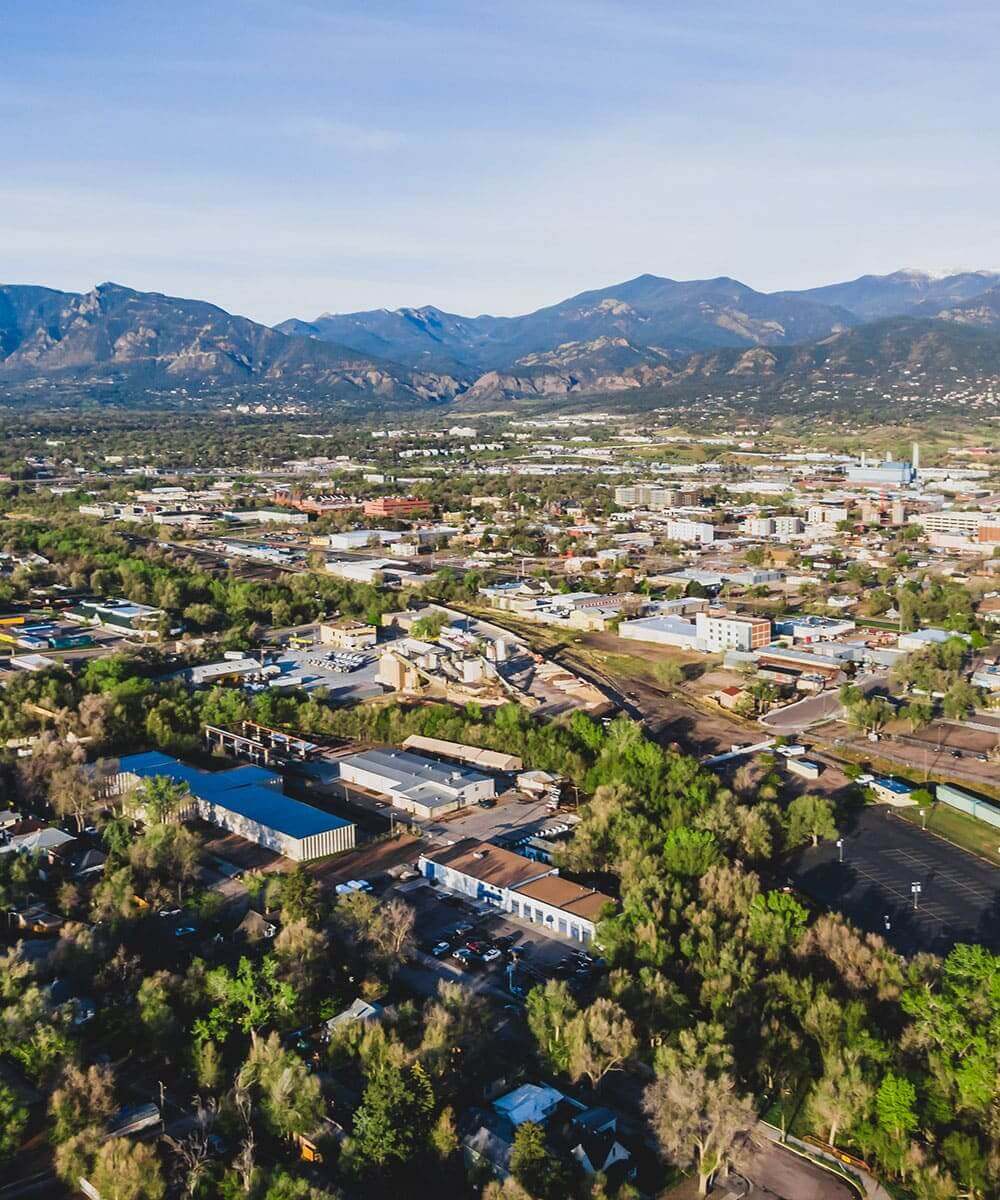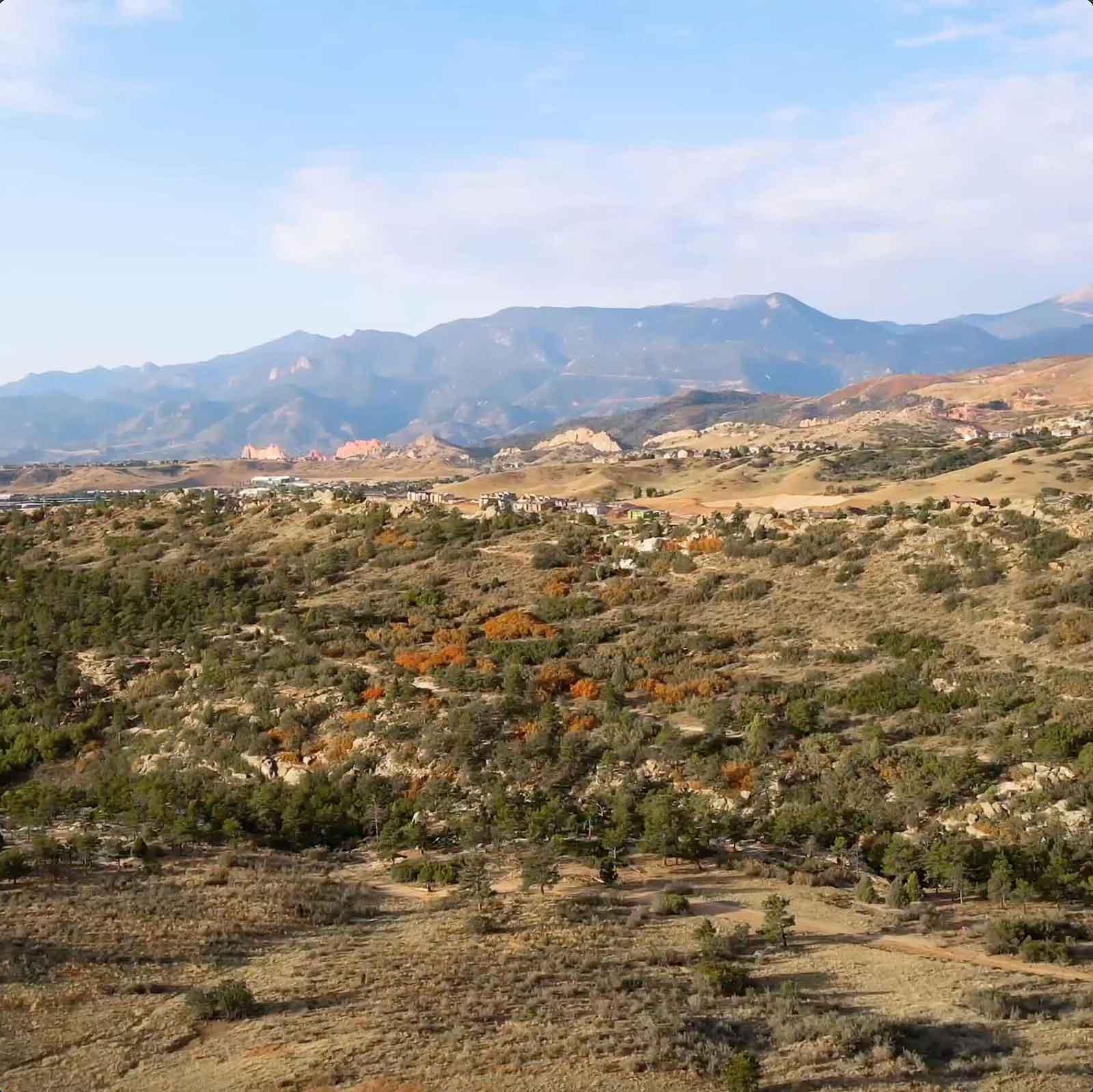 Today, Norwood is among the oldest and largest community development organizations in the Pikes Peak region.
"As The Springs has grown, so has Norwood. We have been building our team to meet the need for a growing city with a vibrant urban core. Together, we are building and will continue to build The Springs."
David Jenkins
Founder, Executive Chairman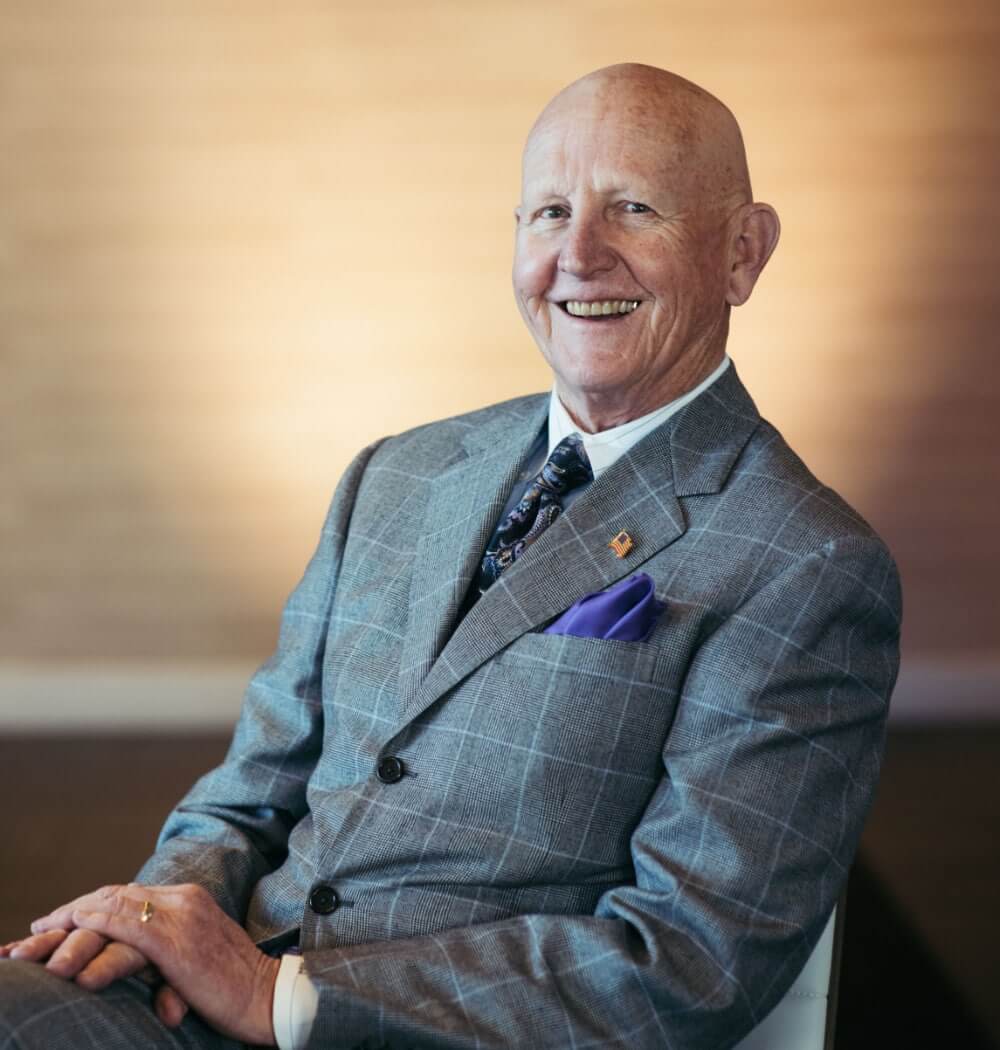 Executive Leadership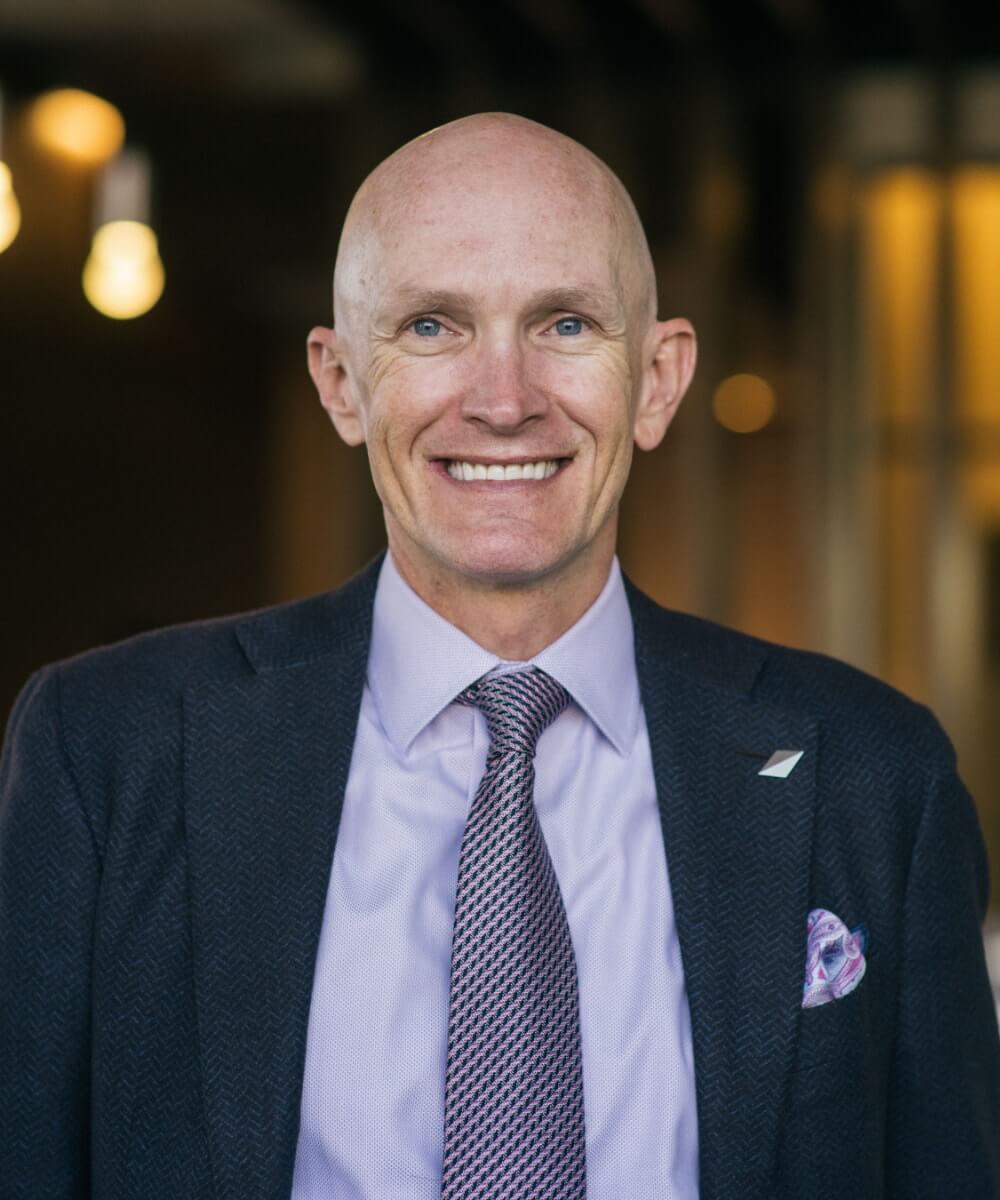 Christopher Jenkins
CEO
Chris is driven by a passion for building a better Colorado Springs and improving the quality of life throughout the Pikes Peak region. As CEO of Norwood, Chris oversees the company's development and asset management activities with a professional team dedicated to delivering on the Promise of Colorado for all residents. Outside of his role as CEO, Chris co-manages the company's philanthropic arm, The Norwood Foundation, and is actively involved in the United States Olympic and Paralympic Museum and Hall of Fame, serving on the Board of Directors and chairing the Building and Design Committee. A third-generation Colorado native, Chris enjoys exploring the area's world-class parks, trails, and mountains with his wife Sharon and their two sons, Nic and Nolan.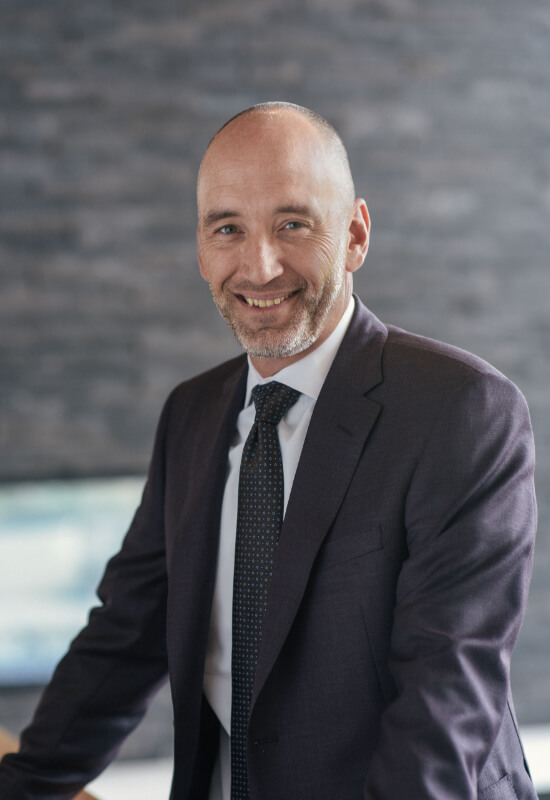 Tim Seibert
Sr. Vice President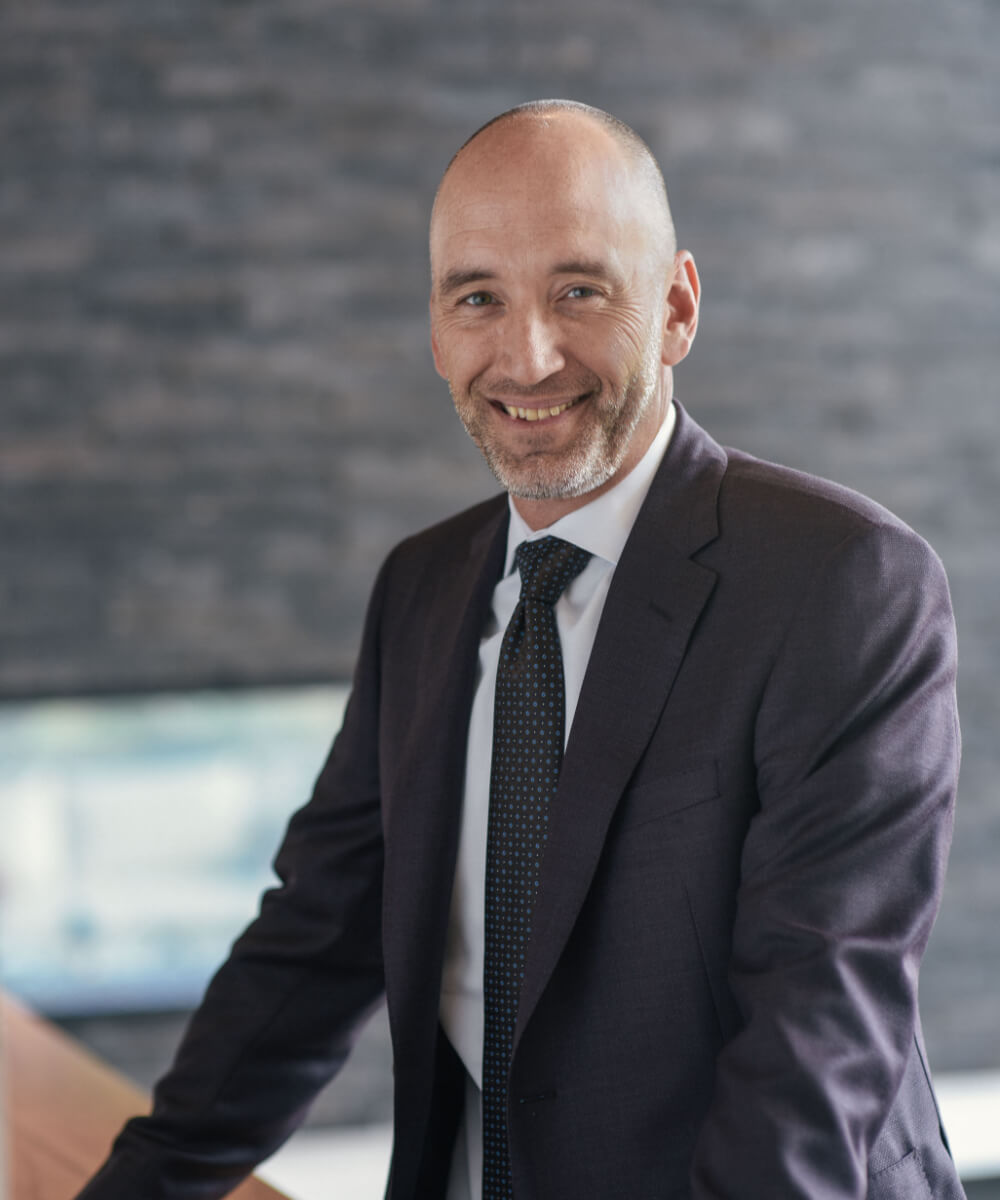 Tim Seibert
Sr. Vice President
Tim is truly committed to making The Springs a great place to live. As Sr. Vice President, he oversees Norwood's master-planned community portfolio, including its most ambitious undertaking to date, the 18,000-acre Banning Lewis Ranch. Through this effort, he is guiding a team of the nation's leading planners and designers to explore how 21st-century technology and cultural trends can guide the growth of The Springs over the next 75 years. Tim is also a leader in the community, serving on many boards and committees that seek to improve the quality of life in the Pikes Peak region. In 2019, Tim was named a Colorado Governor's Fellow, a program that promotes engagement between the private sector, non-profits, and public agencies to ensure entrepreneurial leadership throughout the community and encourages leaders to become more engaged in the future of Colorado. He and his wife Kathryn have two children, Emma and Jack. As a family, they share their passion for Colorado by enjoying the state's numerous outdoor activities.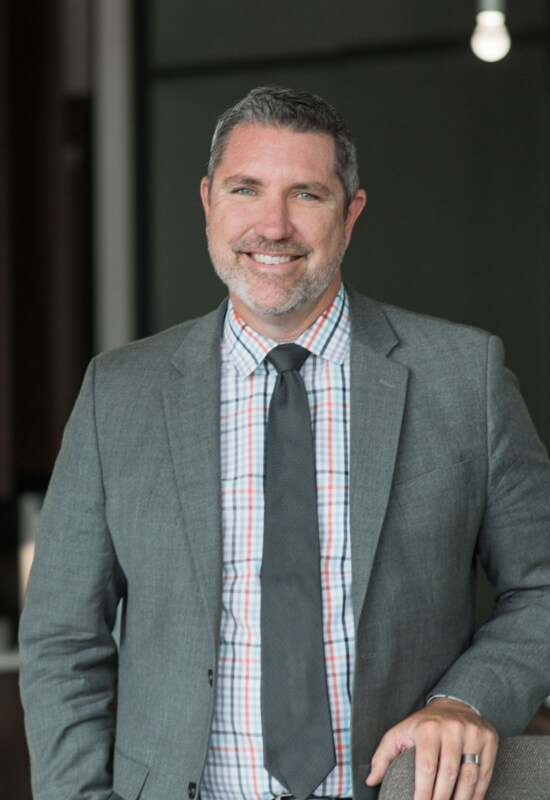 Jeffrey Finn
Sr. Vice President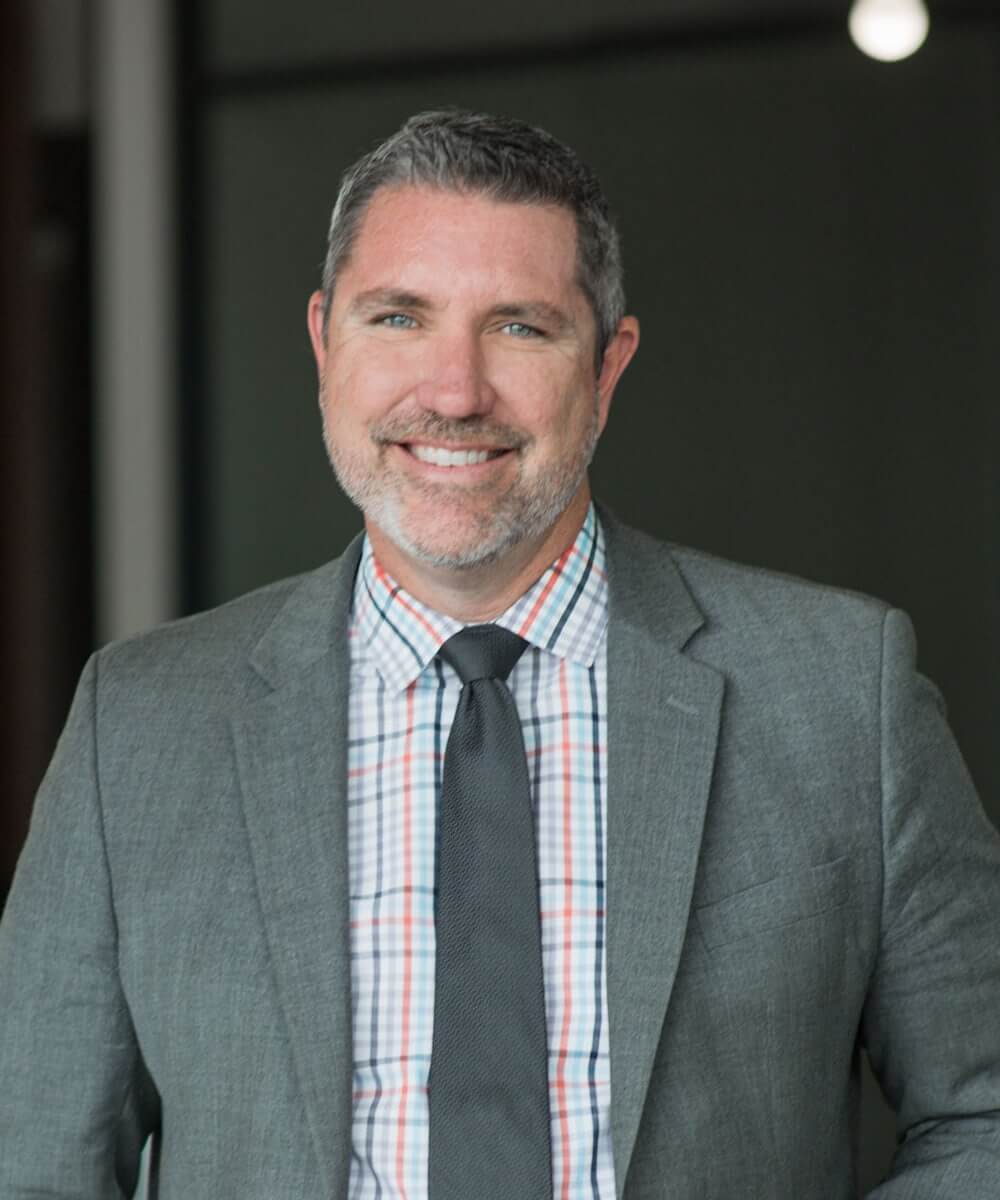 Jeffrey Finn
Sr. Vice President
Jeff has a passion for improving the city's urban environment and a deep-rooted love for architecture and urban design. As Sr. Vice President, Jeff leads Norwood's revitalization and redevelopment efforts in Downtown. He was a core team member of the City for Champions effort and manages the public-private partnership between the Colorado Springs Urban Renewal Authority, Colorado Springs Utilities, and El Paso County to revitalize the new Park Union neighborhood. Jeff also serves as a board member for the Pikes Peak United Way and UCCS Regional Connect, chairs the Board of Review at the Pikes Peak Regional Building Department, and is a long-standing member of the Urban Land Institute. He is a husband to his loving and supportive wife, Rebecca, and father to four incredible children, Jackson, Cooper, Brewer, and Kinley. Their family can often be found on the sidelines of a baseball game or exploring Colorado's many outdoor recreation assets.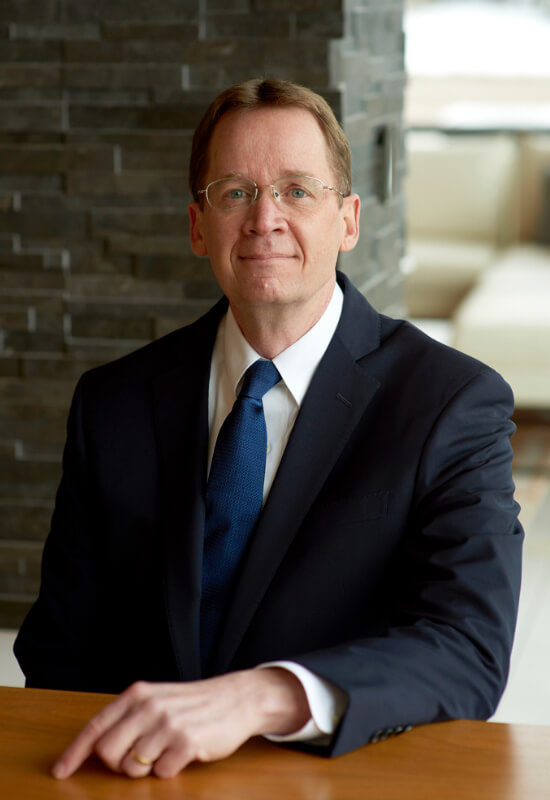 Mike Taylor
COO/CFO/General Counsel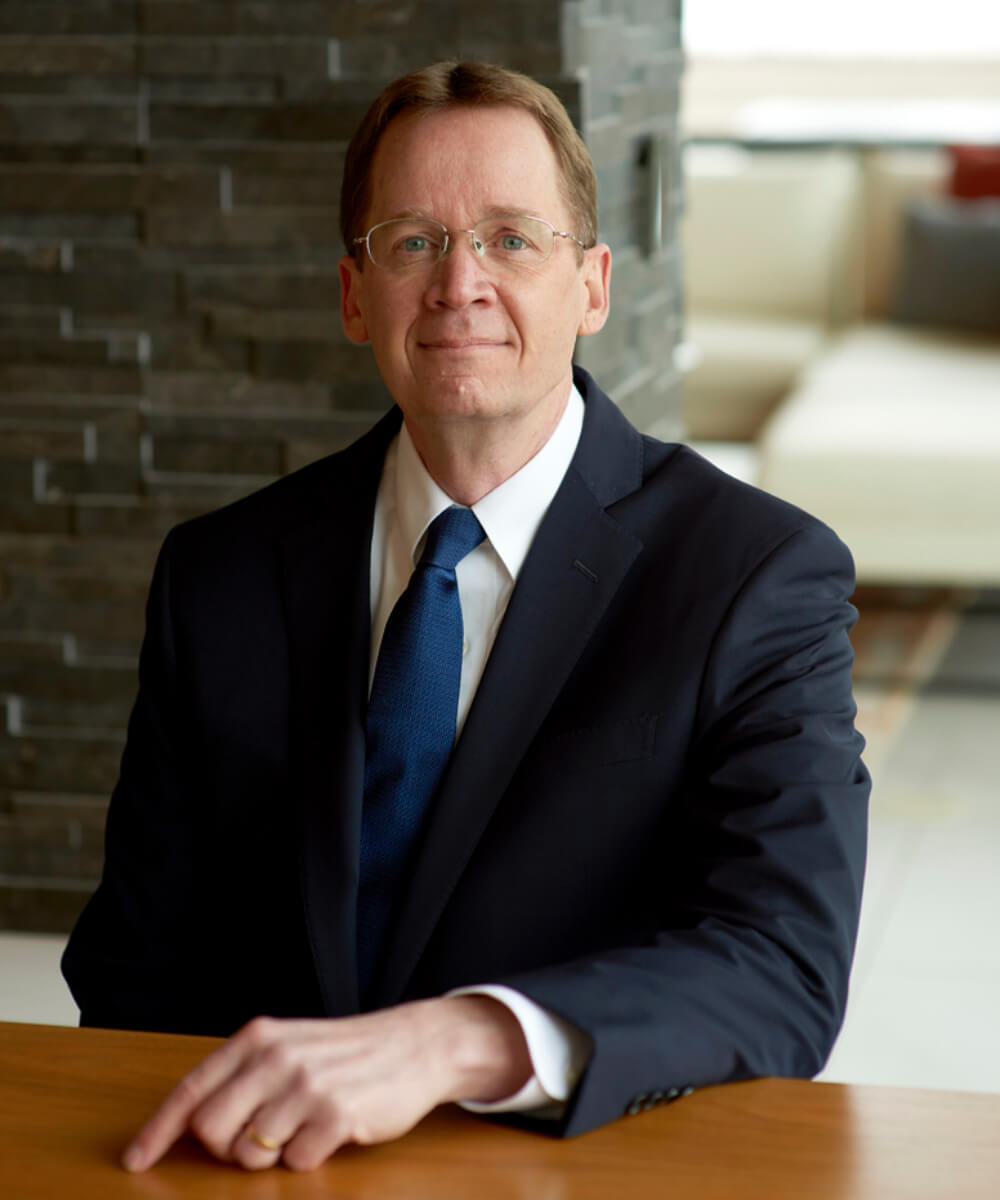 Mike Taylor
COO/CFO/General Counsel
As both an actively-licensed Attorney at Law and Certified Public Accountant in the state of Colorado, Mike has worked within the Financial Management and Construction and Real Estate Law industries of Colorado Springs for more than 30 years. Throughout his career, Mike has developed hands-on, professional experience in applying accounting, financial, and legal principles to practical issues encountered in day-to-day business operations. He is well-versed in risk management, problem solving, and the development of business systems, with established critical thinking skills. As Chief Financial Officer, Chief Operating Officer, and General Counsel at Norwood, Mike leads the company's financial and business efforts across Finance, Tax, Accounting / Reporting, Asset / Property Management, and Legal and Office Operations, while also working to implement the strategic vision and direction of the company. He and his wife Stacie have three grown sons and enjoy spending time together pursuing outdoor activities.
Alumni Emeritus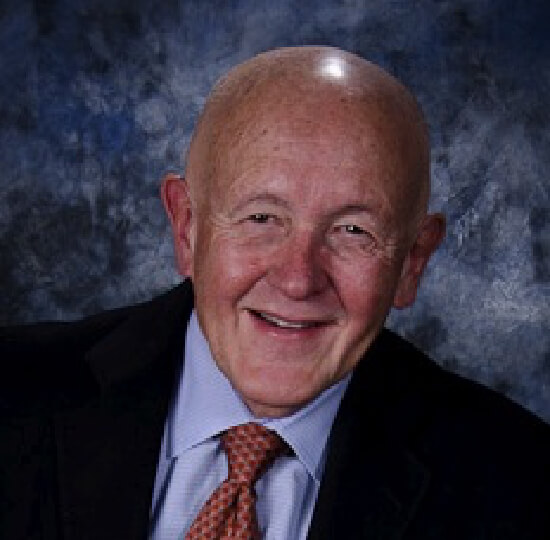 Ralph Braden
(2000 – 2018)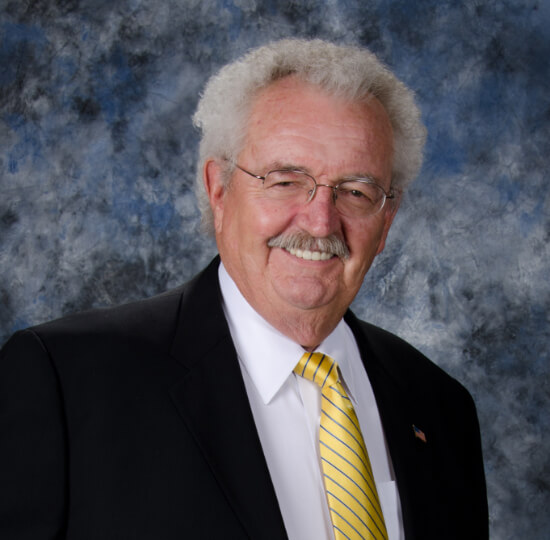 Kent Petre
Co-Founder (1982 – 2012)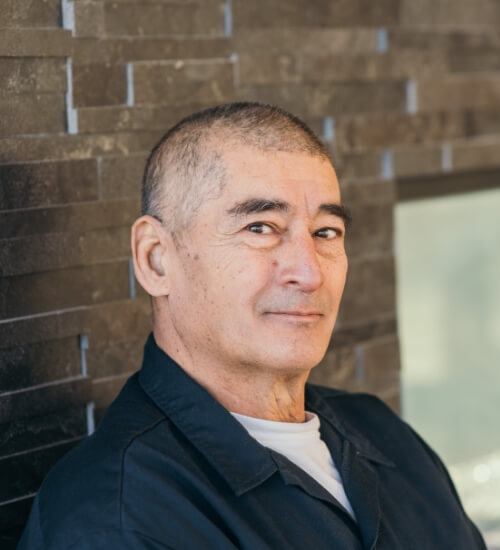 Anthony Arruda
PROPERTY ENGINEER
PROPERTY MANAGEMENT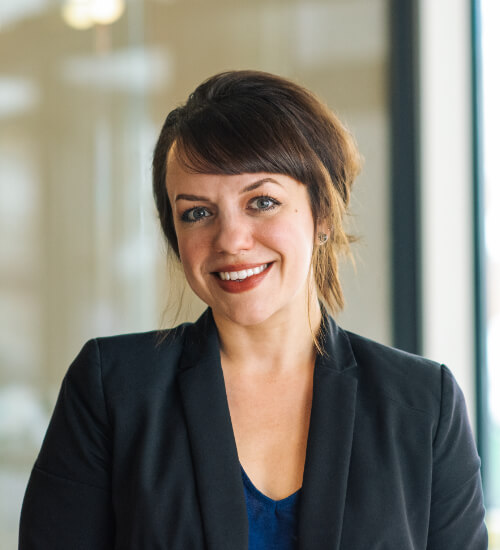 Donna Barneck
PROPERTY MANAGER
GRIFFIS BLESSING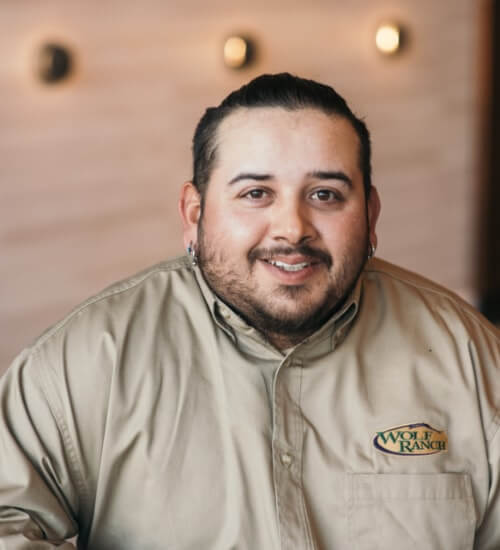 Tell-Falcon Bartlett
LANDSCAPE TECHNICIAN
RESIDENTIAL DEVELOPMENT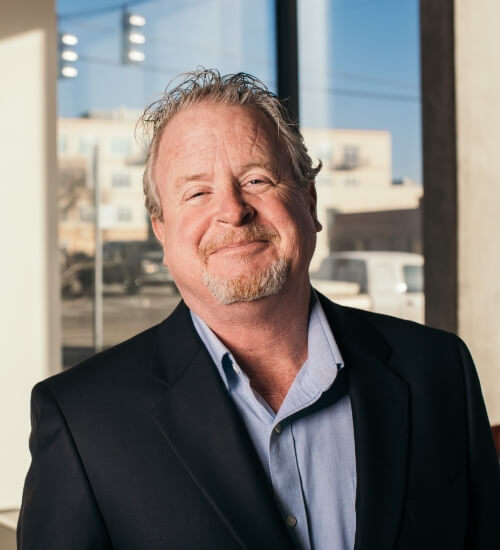 Bill Behsmann
FACILITIES MANAGER
PROPERTY MANAGEMENT
Jason Bertetto
LANDSCAPE TECHNICIAN
RESIDENTIAL DEVELOPMENT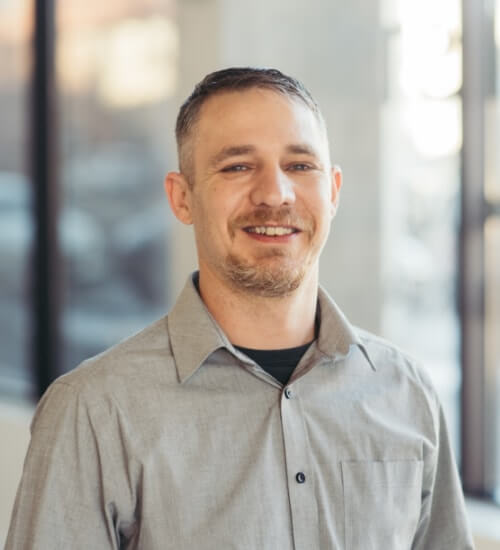 Dwayne Brophy
BUILDING ENGINEER
PROPERTY MANAGEMENT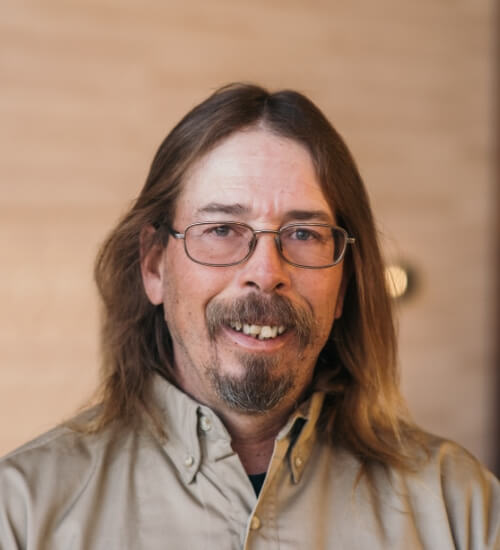 Shane Carneal
ASST. FIELD SUPERVISOR
RESIDENTIAL DEVELOPMENT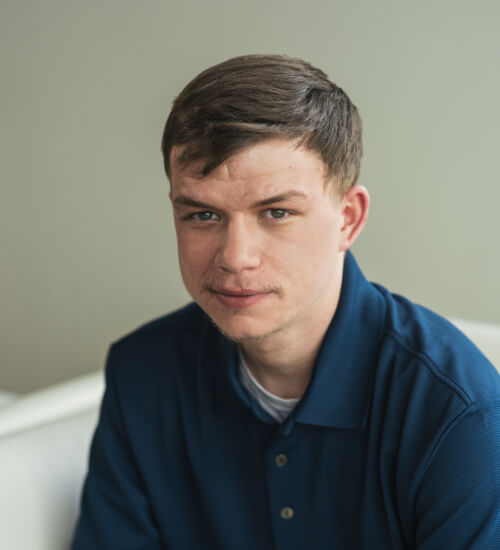 Jonathan Carroll
GROUNDS MAINTENANCE TECH
SOUTHWEST DOWNTOWN BID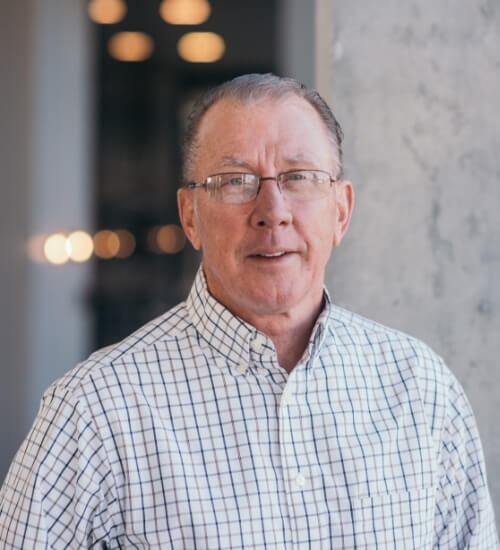 Mark Chapman
CHIEF ENGINEER
SOUTHWEST DOWNTOWN BID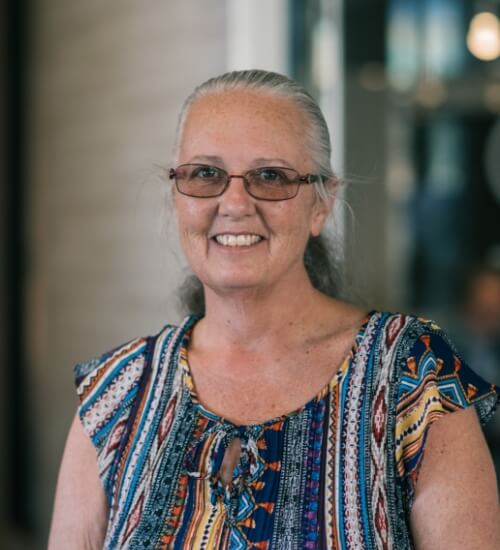 Kim Cooper
PROPERTY MANAGEMENT ASSISTANT
PROPERTY MANAGEMENT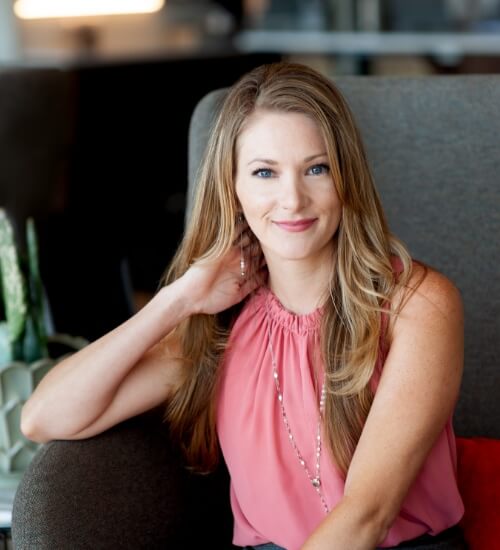 Whitley Crow
DIRECTOR
SOUTHWEST DOWNTOWN BID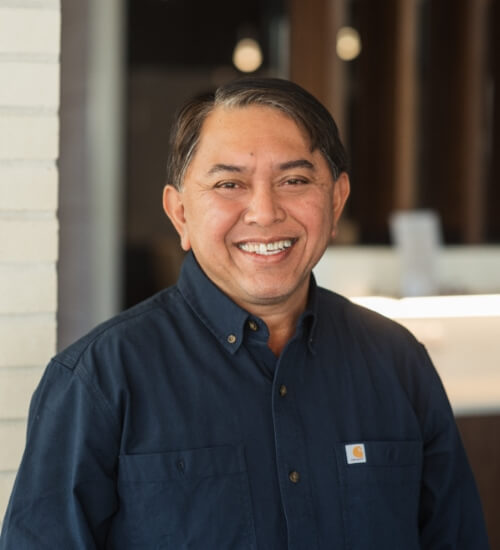 Mike Cruz
ASSISTANT PROPERTY ENGINEER
PROPERTY MANAGEMENT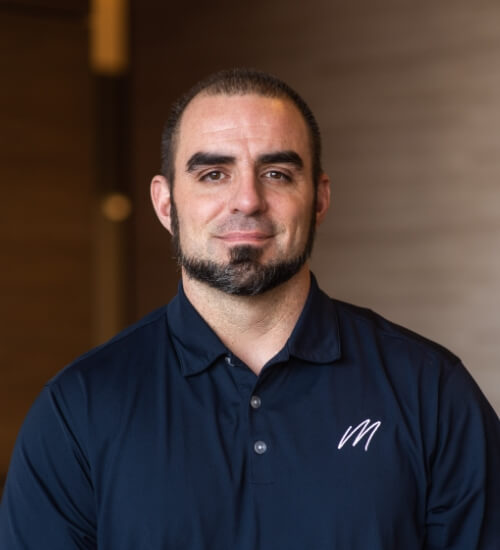 Danny DePlante
GRIFFIS BLESSING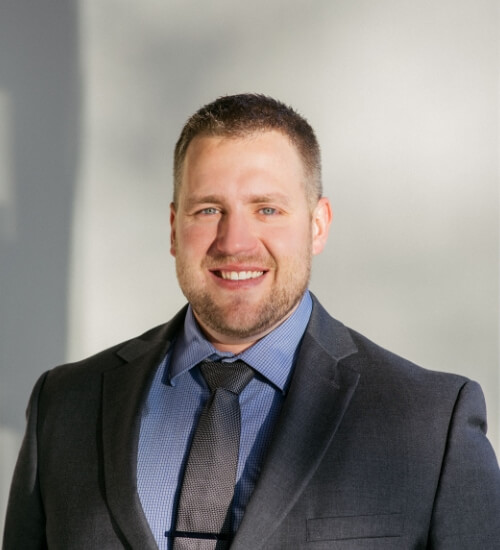 Matt Dockter
PROJECT MANAGER
URBAN DEVELOPMENT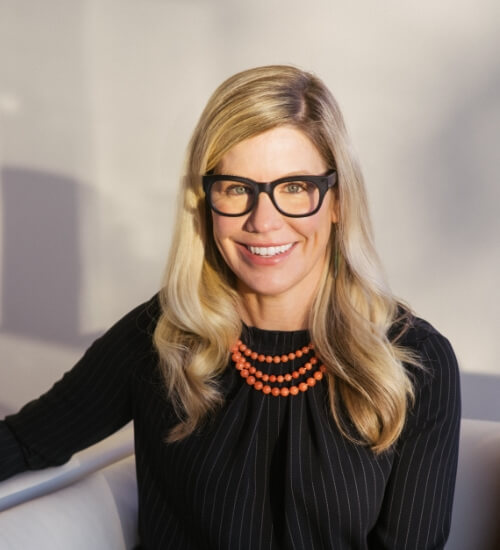 Tracy Doherty
COMMUNICATIONS DIRECTOR
CORPORATE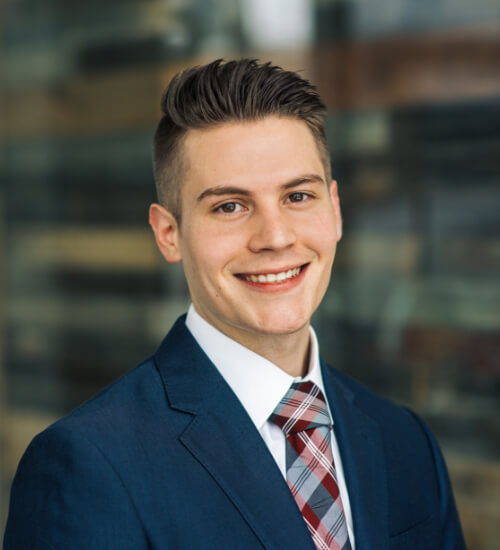 Markas Fussell
ASSISTANT MANAGER
THE MAE ON CASCADE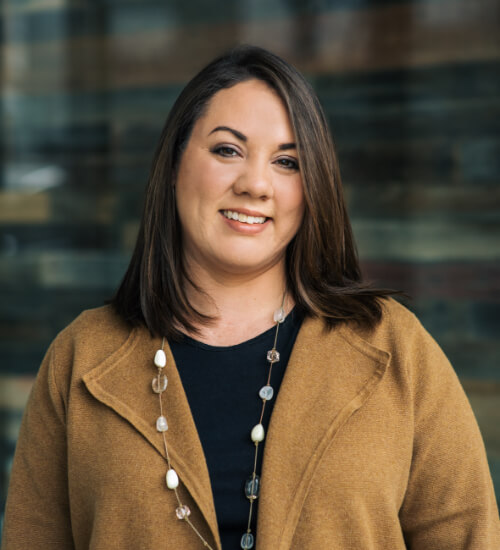 Kristin Hamill
OPERATIONS COORDINATOR
CORPORATE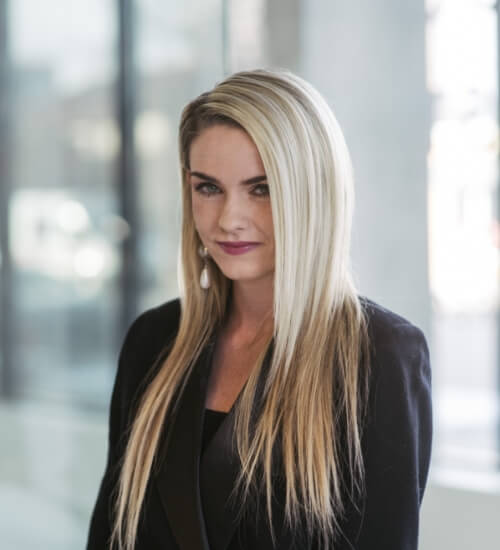 Katelynn Hampp
LEASING CONSULTANT
GRIFFIS BLESSING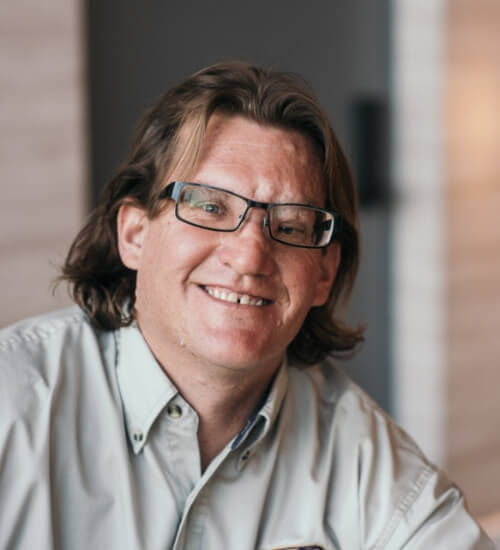 Mike Harris
ASSISTANT FIELD SUPERVISOR
RESIDENTIAL DEVELOPMENT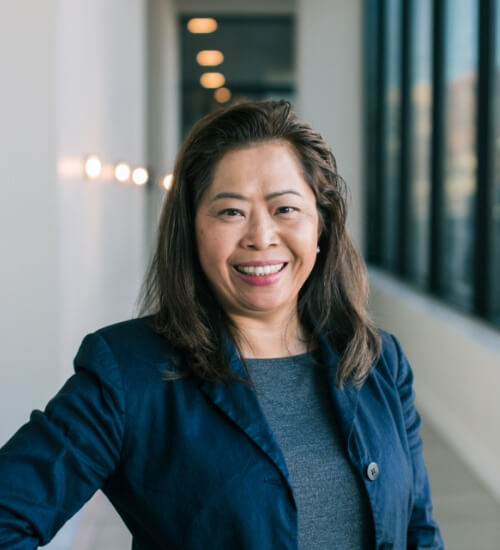 Deborah Harvey
DIRECTOR OF OPERATIONS
CORPORATE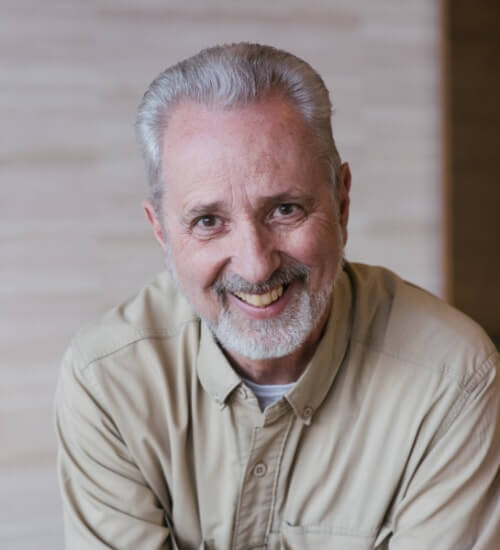 Terry Henning
SENIOR PROPERTY ENGINEER
PROPERTY MANAGEMENT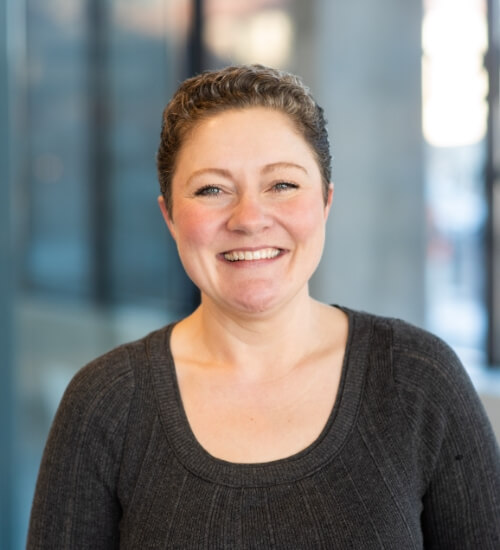 Amber Hicks
CHIEF ENGINEER
PROPERTY MANAGEMENT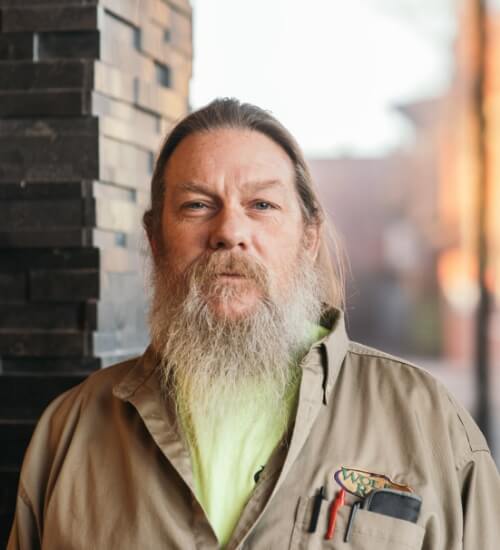 Mike Hoel
FIELD SUPERVISOR
RESIDENTIAL DEVELOPMENT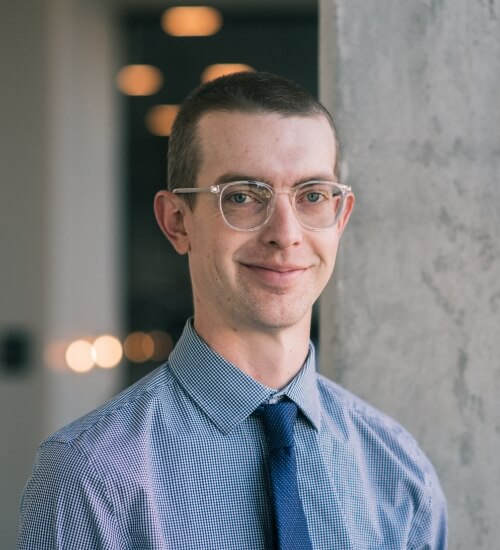 David Hruska
STAFF ACCOUNTANT
CORPORATE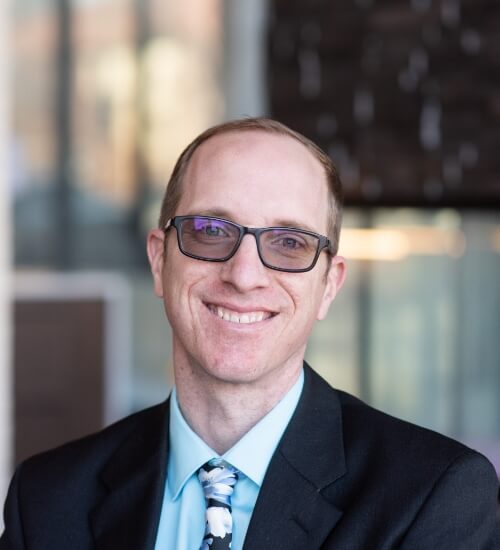 Robert Huls
ASSISTANT CONTROLLER
CORPORATE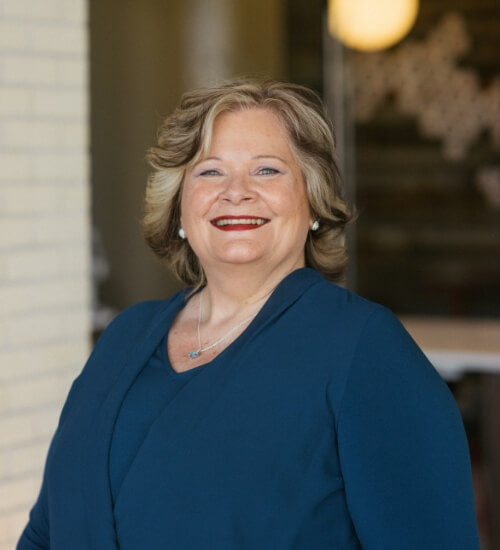 Lori Jibreen
CONTRACT | LEASE MANAGER
CORPORATE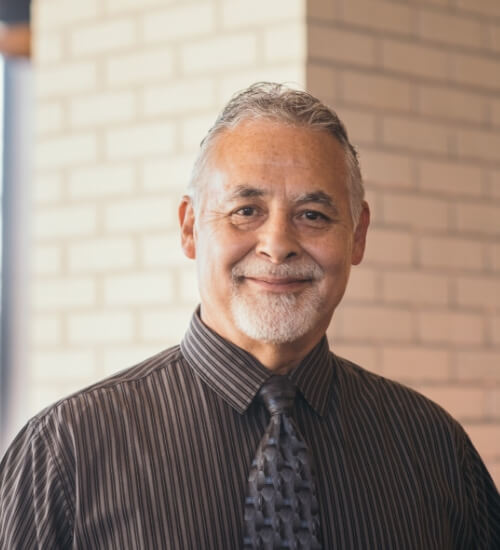 Steve Martinez
BUILDING ENGINEER
PROPERTY MANAGEMENT
Cayse Osterlund
SENIOR PORTFOLIO MANAGER
PROPERTY MANAGEMENT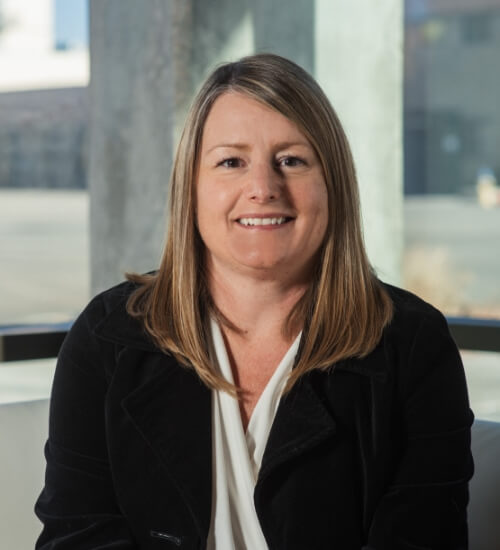 Kristi Rader
CONTROLLER
CORPORATE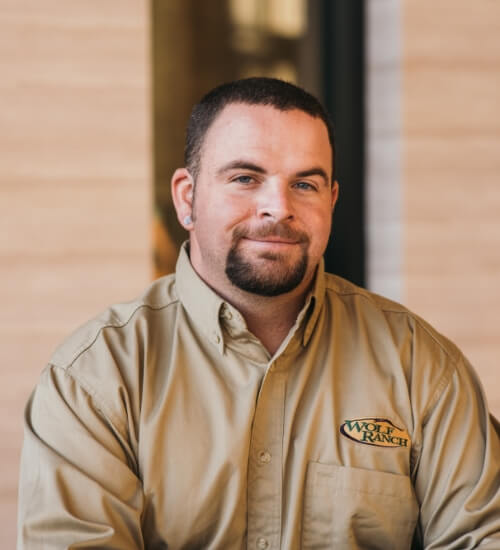 Ryan Richardson
LANDSCAPE TECHNICIAN
RESIDENTIAL DEVELOPMENT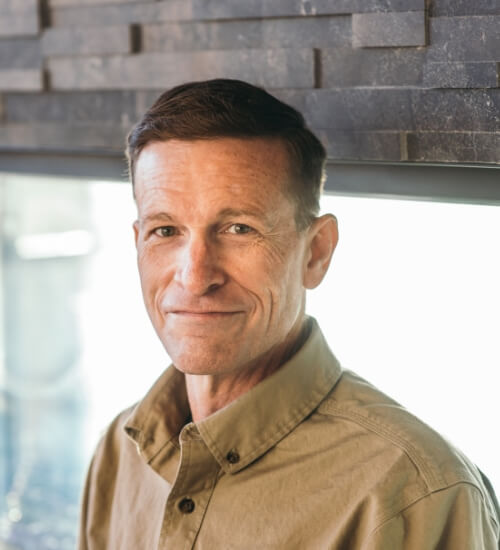 Paul Rigler
MAINTENANCE TECHNICIAN
PROPERTY MANAGEMENT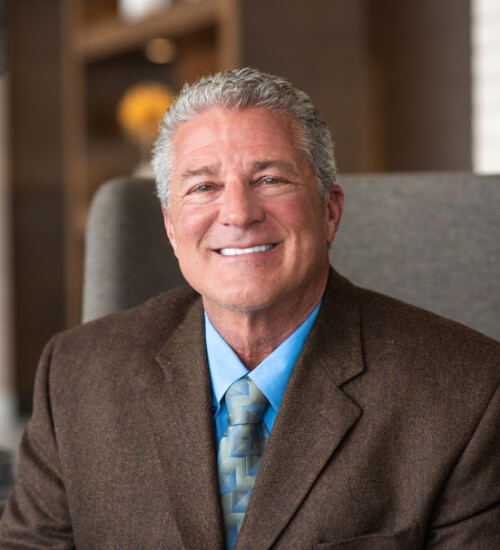 Bill Ritchie
SR. DIR. OF LAND DEVELOPMENT
RESIDENTIAL DEVELOPMENT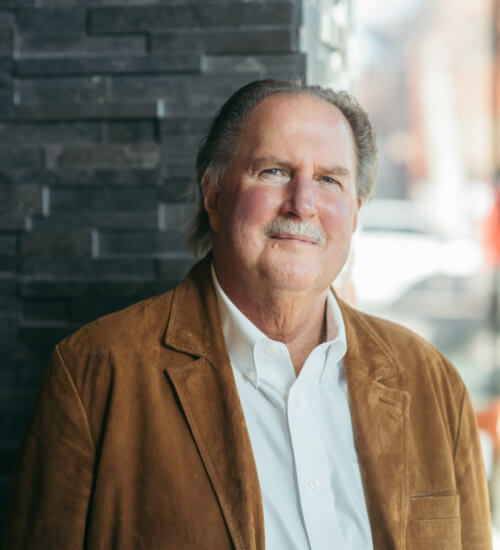 Jeff Seidel
SENIOR ASSET MANAGER
PROPERTY MANAGEMENT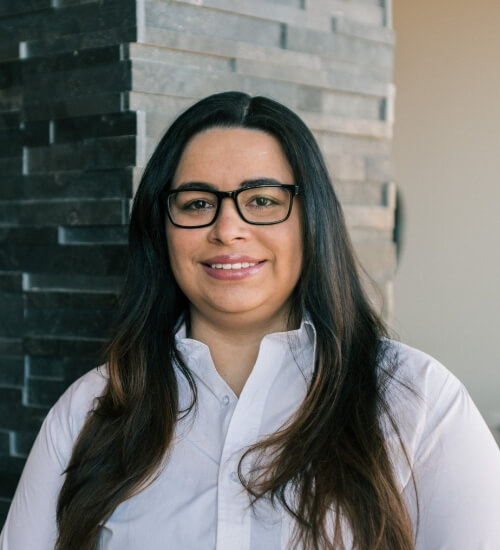 Misti Snyder
ACCOUNTING SPECIALIST
CORPORATE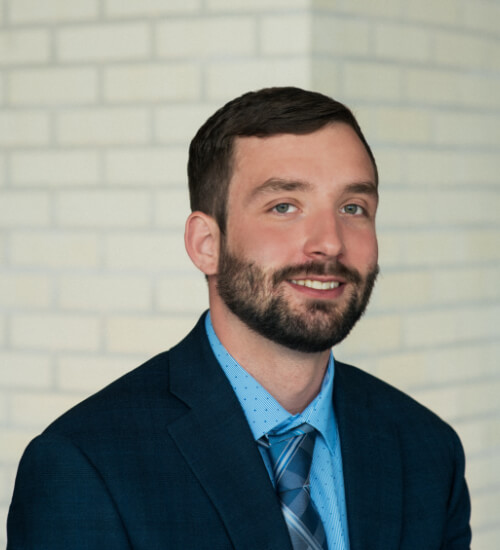 Christian Thompson
PROJECT ENGINEER
URBAN DEVELOPMENT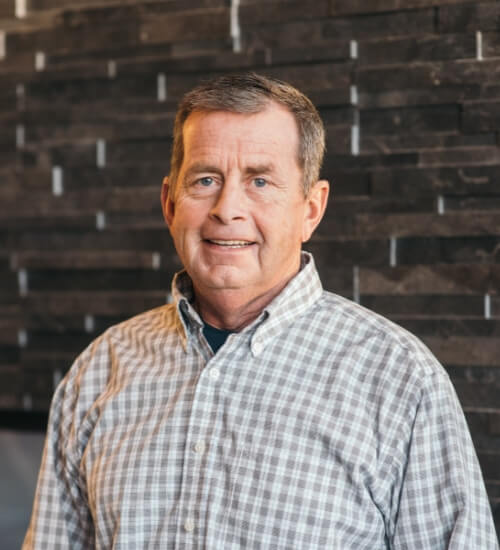 Bob Wilshire
LANDSCAPE MANAGER
RESIDENTIAL DEVELOPMENT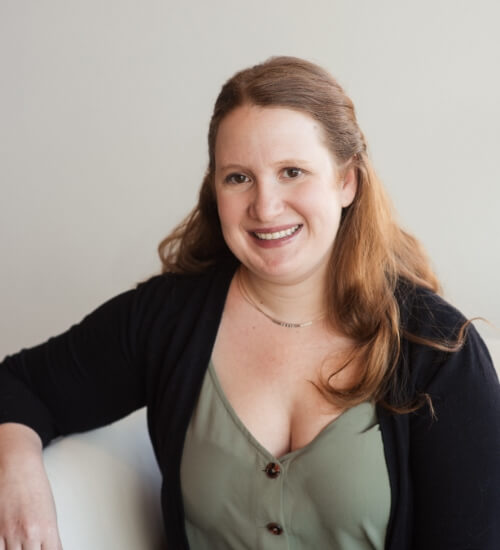 Jessica Wilson
STAFF ACCOUNTANT
CORPORATE