City dweller or suburbanite?
Find your place in COS.
From downtown luxury to suburban garden-style apartments, Norwood offers a spectrum of multi-family options.
Case Studies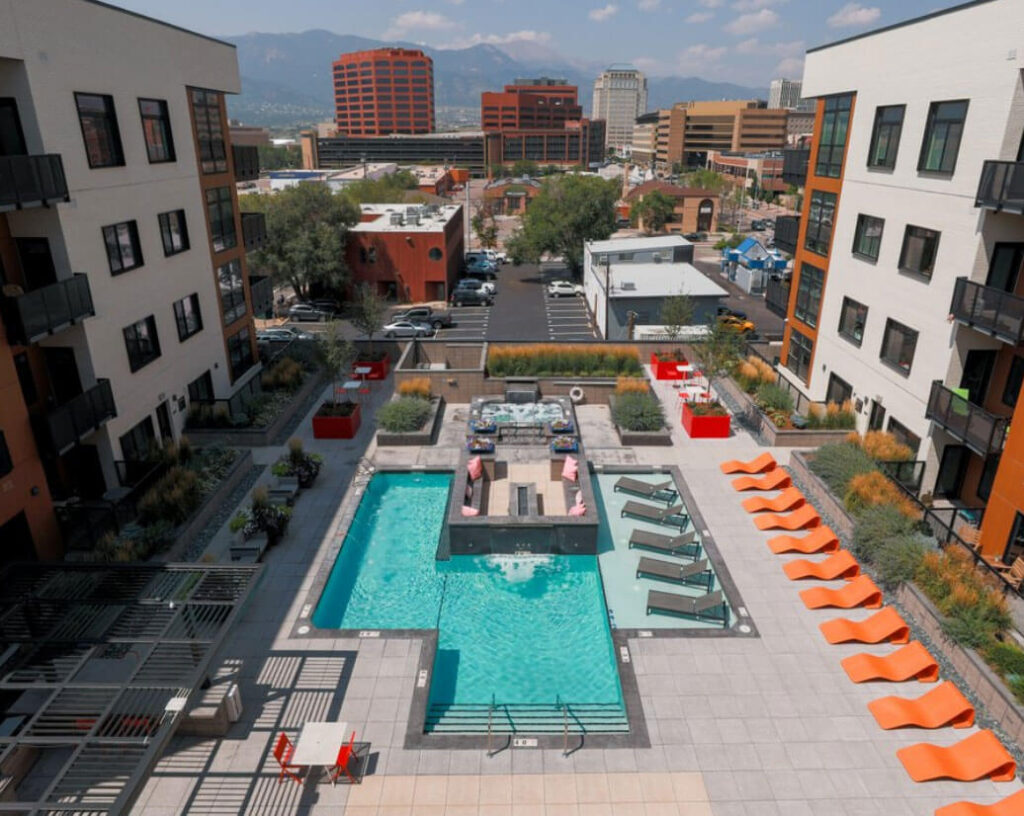 City Living Done Right
The building that sparked Colorado Springs' downtown renaissance.
Visit Website
Greenway Flats
Permanent Supportive Housing
The first of its kind in Southern Colorado, Greenway Flats is a 65-unit permanent housing residence for the chronically homeless.  Funded by low-income state and federal tax credits and constructed by Norwood, the project offers ongoing resident support services from Springs Rescue Mission.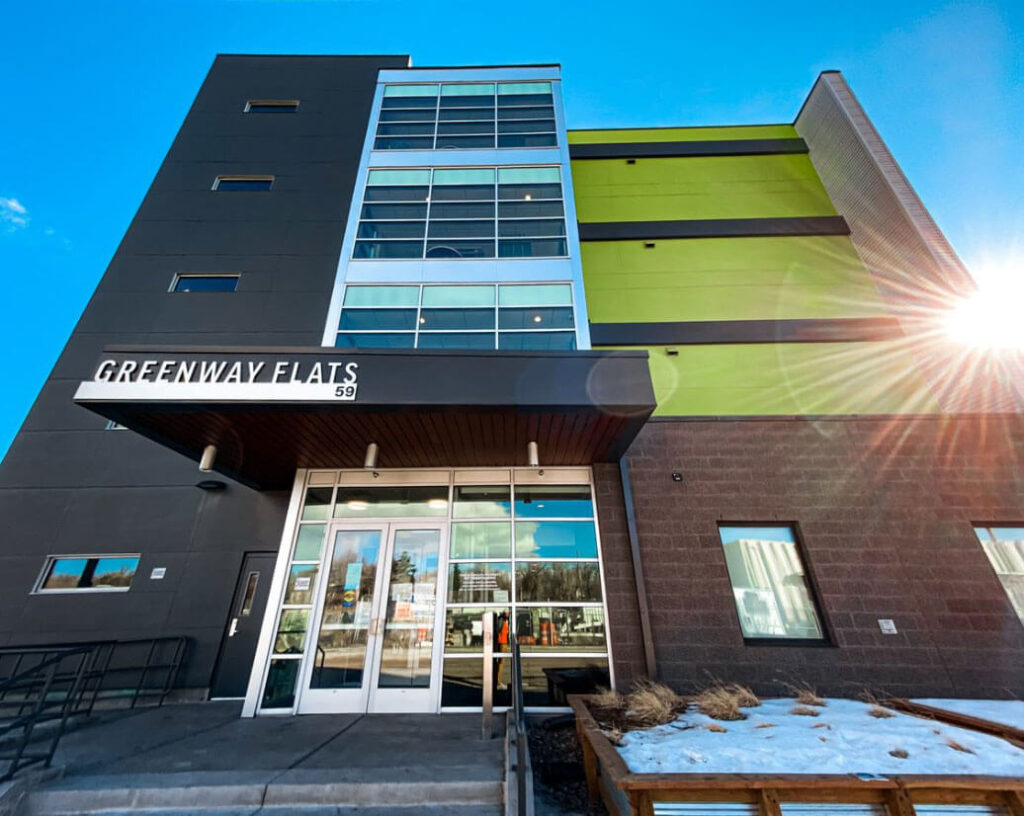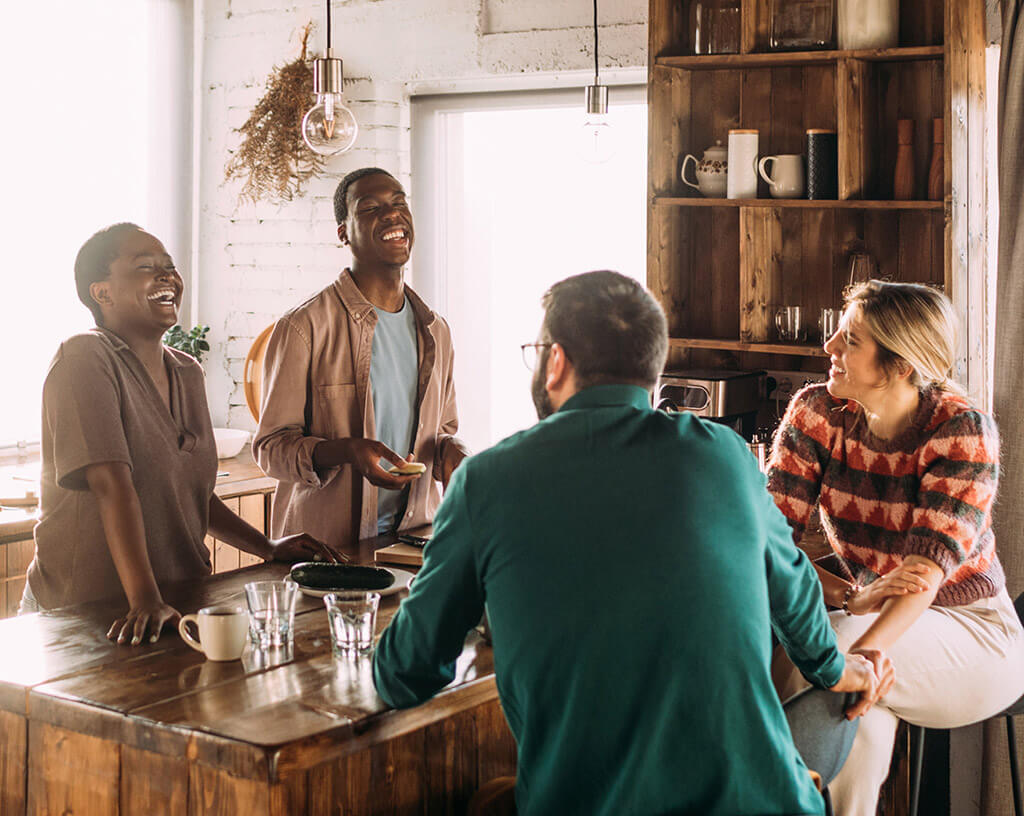 Live the Lark Life in
Colorado Springs
A cheerful melody of purpose and place, Lark offers apartment homes closely connected to the best of Colorado Springs. Just minutes from St. Francis Medical Center, Lark sings a song of joyful living in relaxed sophistication. Residences boast a décor of contemporary comfort in clean, crisp tones and classic natural materials. Outdoor access in every apartment allows for fresh air and exceptional views of Pikes Peak and the Front Range.
@larkonwoodmen
Visit Website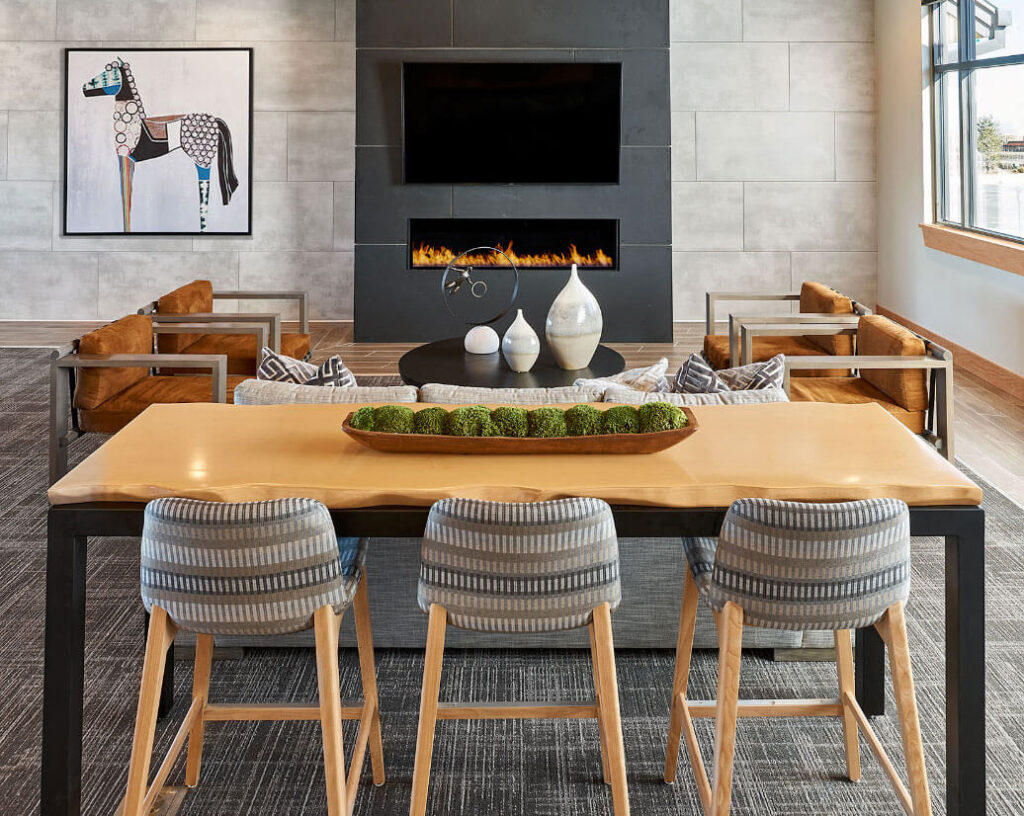 Right Around the Corner From
Everywhere You Want to Be
This is VIM. We're a social community for the quirky, inquisitive, and free-spirited. VIM is more than just a place to call home — it's a lifestyle. Rooted in authenticity, VIM celebrates the big things, the little things, the wild things, and all the things in between. As a Colorado Springs destination, VIM is anything but basic.
@LiveVIMCOS
Visit Website